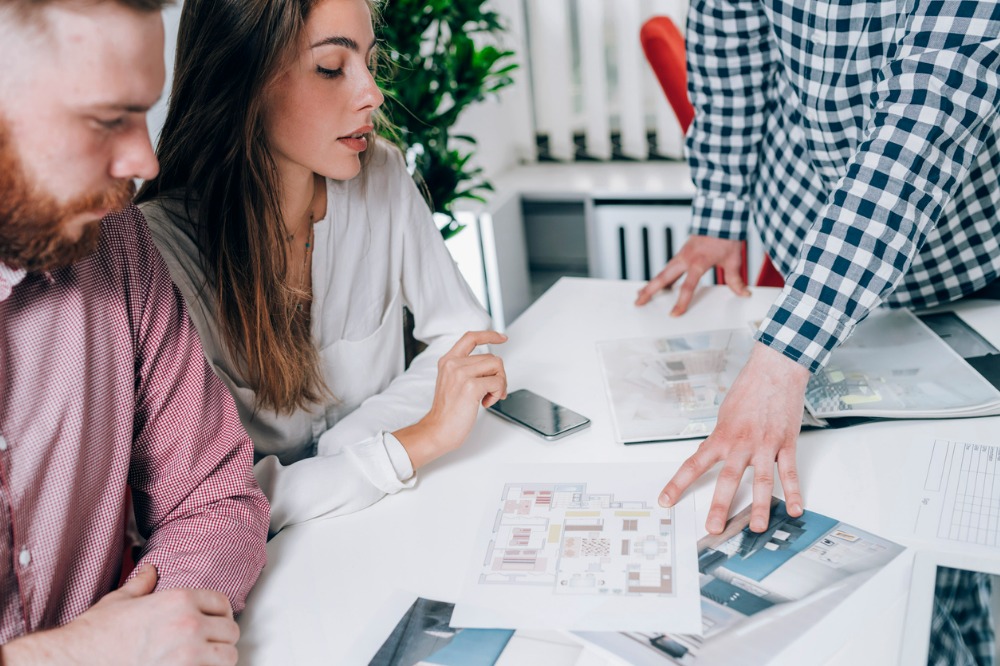 There is no denying that the housing markets in Australia are currently in a boom phase, with the demand outstripping the supply of dwellings. Where can buyers find reprieve?
Figures from CoreLogic show that there were around 164,000 dwelling transactions that took place across Australia over the three months to May. At the same time, only 136,000 new properties were added to the market for sale. The uplift in sales volumes means that this stock was quickly absorbed, leading to many areas reporting a surge in dwelling value gains.
CoreLogic's latest study analysed suburb-level listings data and determined which suburbs reported an increase in stock without recording a significant surge in dwelling values. Many of the suburbs in the list are characterised by inner-city or high-density urban locations, where housing demand has been softer through COVID-19.
Eliza Owen, head of residential research at CoreLogic, said the reason why many of these areas and suburbs did not register substantial increases in dwelling prices was the flight to regional areas and the preference for detached housing. In fact, CoreLogic data suggest that in the year to May, national house values have increased 12.4% compared to a softer 4.8% rise in unit values.
"This trend has emerged as investor demand remained relatively subdued in the past 12 months, and owner-occupier preferences may have been influenced by spending more time at home through periods of strict social distancing," Owen said.
Another factor leading to more subdued growth and elevated stock in these markets could be closed international borders.
"The decline in demand for inner-city and high-urban density housing has occurred across suburbs usually popular with overseas migrants and international students, such as in Melbourne, South Yarra, Westmead and Randwick," she said.
Here is the list of suburbs in each state which potential buyers can consider exploring for lower prices:
AUSTRALIAN CAPITAL TERRITORY

Philip
Latham
Dickson
Richardson
Higgins

NEW SOUTH WALES

Macquarie Park
Lidcombe
Rockdale
Randwick
Westmead

NORTHERN TERRITORY and TASMANIA

QUEENSLAND

Fortitude Valley
Bowen Hills
Mulambin
South Townsville
Park Avenue

SOUTH AUSTRALIA

Para Hills West
Bowden
Kilburn
Bedford Park
Everard Park

VICTORIA

Melbourne
South Yarra
Hawthorn
Carnegie
Port Melbourne

WESTERN AUSTRALIA

Nickol
Nedlands
Crawley
Baynton
Inglewood
Source: CoreLogic
Your Mortgage is hosting a webinar entitled First Home Buyer 101: What You Need to Know When Buying Your First Home on 22 June 2021, 12:30 p.m. The one-hour session will cover everything you need to know when buying your first home. You can register for the webinar by clicking this link.