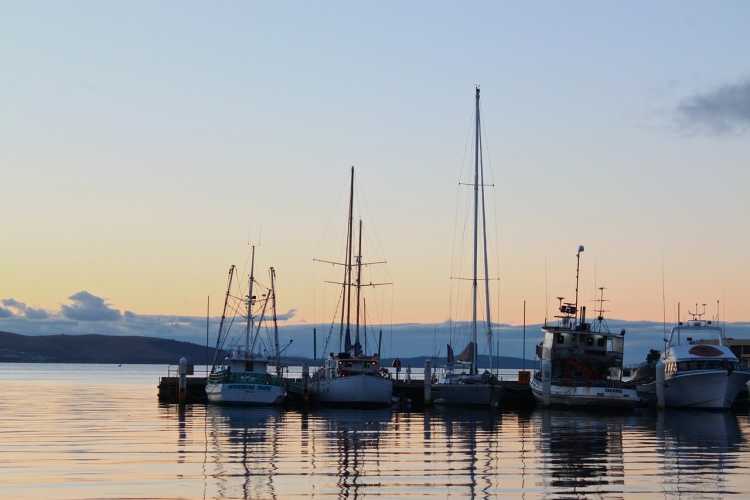 What would it take to alleviate Hobart's historic rental crisis? According to the Real Estate Institute of Tasmania (REIT), the city needs an additional 5,000 houses, and with 99,252 houses in the Greater Hobart area in 2016, a suburb the size of New Town would need to be built to meet the current housing need.
The focus, however, needs to be on private accommodation for students and workers rather than public housing.
Tony Collidge, president of REIT, said that if construction started today, it would take 18 months to correct the squeeze which drove more than 50 people to compete for one unit in Glenorchy recently.
"Hobart cannot become an education city with students, including internationals, searching the 'burbs' for a place to stay," Collidge said. "Why not introduce a local GST of between 2 to 5 per cent on everything — food, clothing, housing — and do away with land tax, payroll tax and stamp duty to encourage investment in real estate?"
The Housing Industry Association (HIA) also wants to see stamp duty rebates introduced.
"The State Government needs to sharpen the incentives for investors to participate in Tasmania's rental market, perhaps through stamp duty rebates and targeted grants," said Rick Sassin, regional executive director for Tasmania.
Labor has announced its $106m housing policy, which includes building 900 new public housing dwellings, long-term lease incentive payments for landlords, and potentially, tax measures such as vacant property and foreign investor taxes.
Labor MLC Josh Willie said Labor's policy was about supplying housing for the most vulnerable Tasmanians.
Willie added that he expected the private sector to take advantage of opportunities to buy land and build medium-density housing in Hobart's rail corridor once the light rail had been established.
Also read: The social and economic impact of the housing affordability crisis
The Tasmanian Greens would establish a new statutory authority to work with Housing Tasmania to incentivise sustainable, high density private housing developments in specific urban areas.
"We will work with councils to ensure planning laws and zoning do not obstruct the housing market, including examining using mixed use zoning to allow currently vacant residential property above commercial premises to be used," said Cassy O'Connor, leader of the Tasmanian Greens.