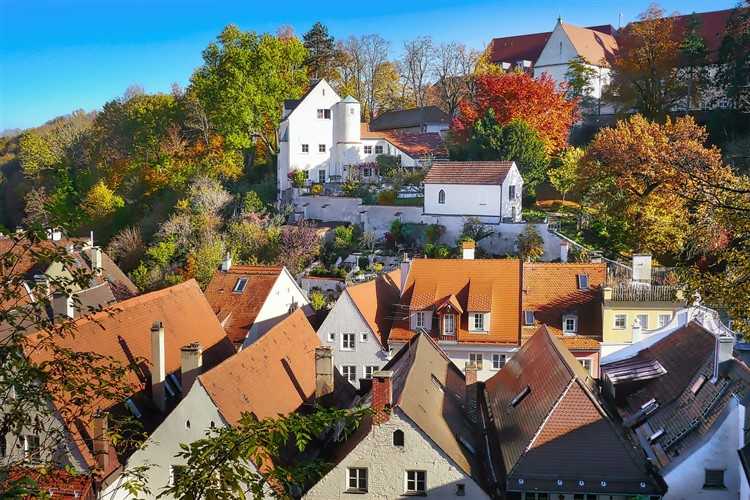 Things are looking up next year for Western Australia, as its property market is likely to remain stable and Perth's rental market is expected to see significant improvements.
While the steady trend for sales activity this year may be carried over into the next, sales volumes could potentially increase on the back of rising consumer confidence levels and improved housing affordability, Real Estate Institute of Western Australia (REIWA) President Damian Collins said in the institute's 2019 outlook.

"If weekly sales remain at current levels or better, Perth's median house price could improve during the next 12 months. However, if lending standards tighten further, this could restrict the number of people that are able to purchase a property, which could negatively impact sales and prices," Collins said. "Additionally, if the banks choose to increase interest rates any further, this also has the potential to adversely affect buying and lending conditions in WA."
REIWA's analysis also found that the Perth rental market should continue tracking an upward trajectory through 2019, thanks to potential drivers such as stable population growth and slowing new-building construction levels.
Population growth in WA is predicted to remain steady, while new dwelling commencements are expected to slow down, and available rental stock is likely to continue declining. As a result, higher competition among tenants is predicted to drive the vacancy rate lower. Recently, the vacancy rate fell below 4% for the first time in four years.
The report further highlighted the possibility of a rebound in median rent value. Perth's overall median rent price has held at $350 per week since April 2017, marking the longest period of stable rents Perth has experienced since REIWA first started recording rental data in 2001. However, this could change soon.
"We're at 19 months and counting of stable median rent prices in Perth. If listings continue to decline and leasing volumes remain healthy, we should see the overall median rent price increase in 2019 for the first time since September 2014," Collins said.
In terms of Regional WA, REIWA projected overall market conditions to improve driven by investment in the mining sector. This progress will be led by Port Hedland, Karratha and Kalgoorlie.