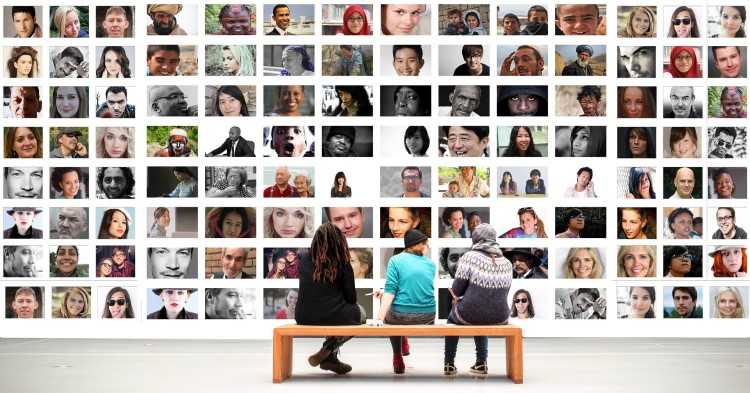 Australia's population now sits at 25.2 million people, a 1.6% increase from last year, according to the Australian Bureau of Statistics. What could this mean for the housing market?
The country's population growth could be a strong case for a National Strategic Population Plan, Urban Development Institute of Australia (UDIA) Executive Director Connie Kirk said.
"A clear national plan that includes rolling short and long-term forecasts, maps settlement patterns, and informs land use, housing, infrastructure and service delivery is essential," she said.
Also read: Why buyers are flocking to regional areas to snap up homes amid downturn
UDIA consistently forwarded the creation of a plan that forecasts population settlement patterns and the demand for housing, infrastructure, and services. Kirk believes there is a need to get ahead the task of understanding the implications of Australia's population growth.
"The Commonwealth government's proposal for a Centre for Population can help drive more informed policymaking and decisions around land use and infrastructure planning," she said. "Population policy has rarely been done well in Australia, but there is increasing consensus around the case for better data, analysis and policy making."
Centre for Population mandates
Kirk said the Centre for Population could be tasked to establish one-, three- and five-year population forecasts that are updated on an annual basis. These forecasts could be used in the areas of strategic land use and infrastructure planning, service delivery, and environmental outcomes.
Another important mandate of the centre would be to map the interaction between the government's visa program, settlement patterns and workforce requirements.
The centre could also serve a bridge for states and territories to collaborate and ensure the geographic spread of the population.
Lastly, Kirk said the centre would be able to open a dialogue with Australians about the economic and social benefits of population growth.
"We can use the opportunity to open a stronger dialogue with the community around the trajectory and consequences of change that can create stronger, more prosperous cities and regions," she said.
Boost in building activity
While dramatic changes in migration intake could create shocks in demand for private sector, businesses, and residential sector, altering migration policies that would slow population growth could adversely impact Australia's potential economic growth, Housing Industry Association chief economist Tim Reardon said.
"Australia is continuing to attract skilled migrants and students from overseas, despite strong competition from other markets," he said.
Also read: Downturn starts to take toll on new home building
Reardon believes it is prudent for the government to maintain a stable, well-rounded migration intake as part of an overall population policy.
"This must include a strong level of skilled migration as part of the intake. Stable growth in population is a welcome development given the risk that further declines would pose for the residential building industry at this particular point in the cycle," he said.