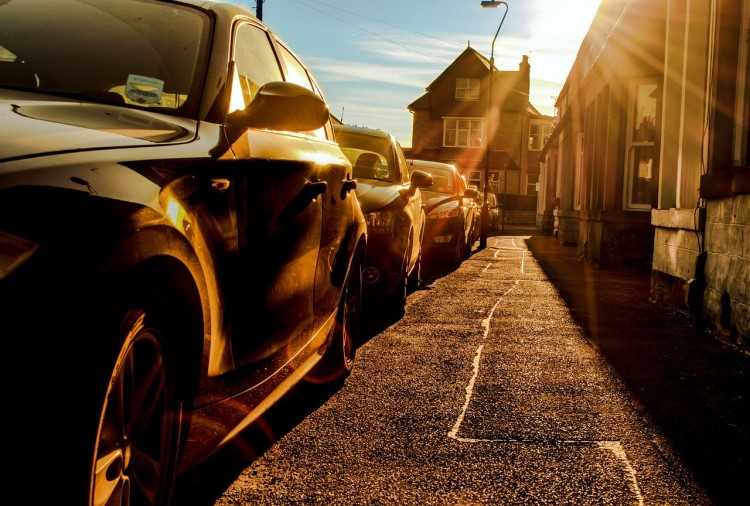 The performance of the luxury car market is often correlated to the housing market, according to a report from Business Insider Australia.
Commsec chief economist Craig James told the publication that when luxury car sales drop, home prices would surely follow suit.
"That has been the case since the early 1990s. And indeed that's the case now," James said.
Just as the domestic car sales saw a sharp decline last month, the housing market recorded its biggest monthly price decline in seven years.
Luxury car sales reached a peak in 2016 but since then have moderated by roughly 11%. During the same year, the monthly growth of home prices started to slow.
"After ebbing and flowing in late 2016/early 2017, the growth of home prices slowed from mid-year with prices starting to fall in October 2017," James said.
This unlikely connection between the two segments was also observed during the aftermath of the global financial crisis.
"The slowdown in the luxury car market in 2008 coincided with a peak in the housing market, providing validation for the start of the slowdown. And the annual decline of home prices bottomed out in early 2009, again in line with that of luxury car sales and ahead of the broader car market," James said.