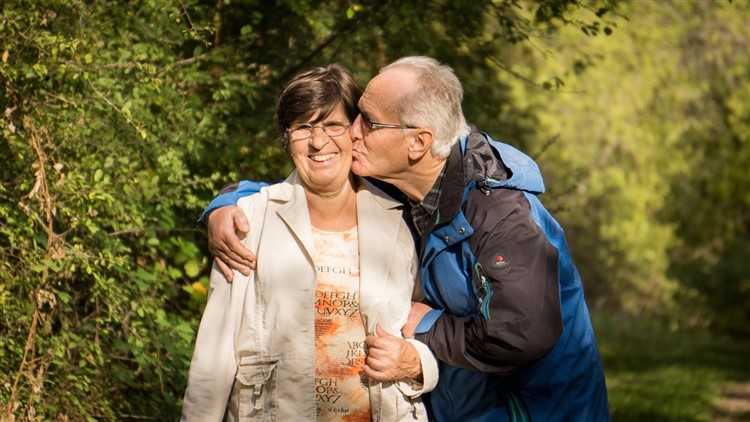 Several decades after the baby boomers acquired their first properties, they are quickly becoming the most active players in the market as they start downsizing for retirement.
Given the commencement of the downsizing scheme introduced in July which allows over 65s to contribute up to $300,000 from the sale proceeds of their home into superannuation as a non-concessional contribution, the number of boomers entering the market is expected to continue to increase.
QM Properties general sales manager Damien Ross pointed out, though, that downsizers are increasingly finding it unnecessary to move into smaller homes. Rather, they are likely seen to move into properties sitting on smaller parcels of land.
"A growing trend of retirees is to buy a property that is small enough to maintain, but large enough to entertain," Ross said. "A smaller lot offers buyers the opportunity to have a more relaxed approach to maintenance, and we're finding that people are more than happy with a smaller garden if they can maximise the area of their homes."
Ross added that developers and builders of communities such as the Sandstone Lakes are starting to cater to the unique needs of downsizers, giving them the freedom to build their own houses in smaller portions of land. By providing full control to the downsizers, these retirement homes have the potential to be much more attractive than a typical retirement home.