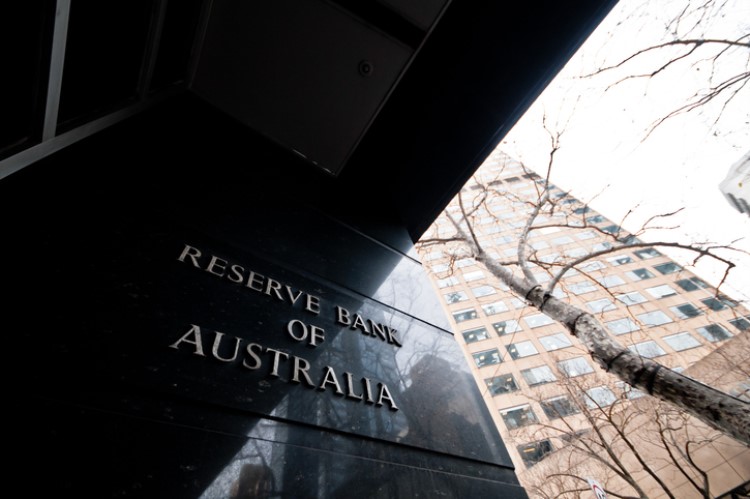 Economists at UBS expect the Reserve Bank of Australia (RBA) to cut Australia's cash rate by 50 basis points by next year, bringing it to 1%.
UBS chief economist George Tharenou said if targets are not met in Australia's Q4 GDP report, particularly in terms of consumption, the central bank will likely cut rates sooner than expected.
"Overall, the risk to our view of a November rate cut is earlier, not later. We expect the RBA to again downgrade its GDP outlook in May. But if they also move to an 'easing bias', it would make each meeting 'live' and raise the risk of August move over November," he told Business Insider Australia.
Aside from unemployment figures and the sluggish progress in boosting the core inflation back to within target, Tharenou said the continued housing downturn and a further slump in the global economy could impact RBA's decision to move the official cash rate, which has been kept chilled at 1.5% since August 2016.
"If home prices keep falling, which we expect, the key is if the RBA no longer downplays the wealth effect," he said.
UBS is one of the market watchers forecasting a rate cut. Westpac economists are also expecting the central bank to cut rates in the second half of the year.
RBA's economic outlook published this month said the housing market is one of the areas of uncertainty. This has resulted in its change of tone on the next movement of the official cash rate.
"The implications of the housing market correction for the broader economy depend on how households respond, including how they take previous price increases into account in their spending decisions," the report said.