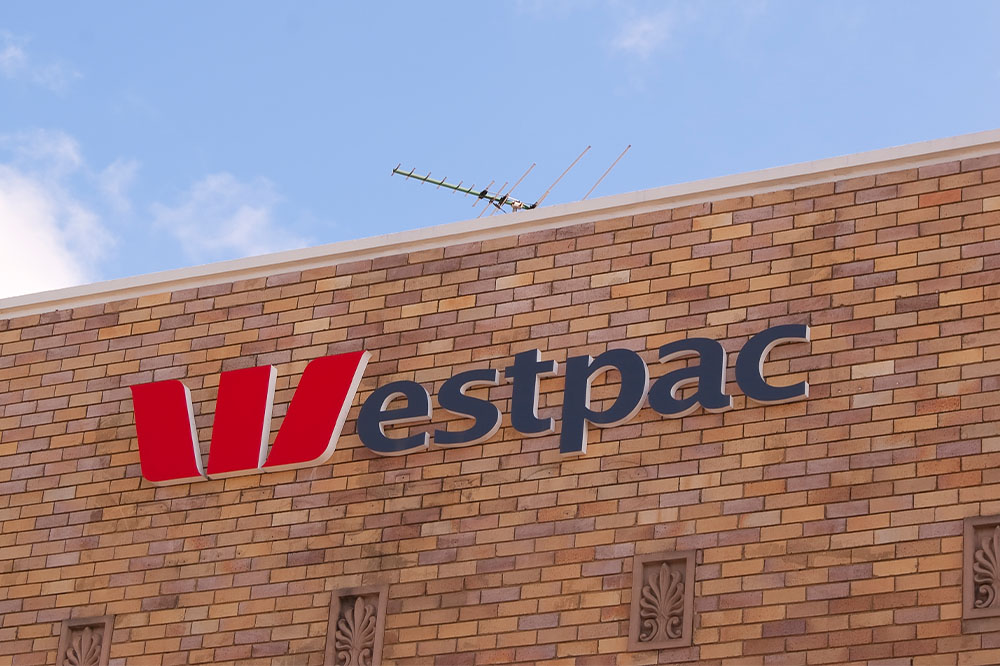 Westpac has rolled out a new policy that will provide borrowers entering hardship arrangements with the option of building a savings buffer.
This new policy will enable Westpac customers in financial difficulty to build savings while making smaller repayments to their mortgages.
Under the new policy, the bank will work with customers to set up a savings buffer of at least $100 monthly when calculating hardship payments. This would free up some money for the customers' urgent expenses or unexpected bills.
This new measure will be used alongside the bank's existing hardship support, which provides options such as payment deferrals, interest rate reductions, loan-term extensions, and referrals to financial counsellors.
Recent research by Westpac showed that one in two Australians had to pay unexpected bills in the past 12 months, with two in five saying they felt unprepared financially to cover these emergency expenses.
Catherine Fitzpatrick, director for customer vulnerability and financial resilience at Westpac, said while most of Westpac customers have already resumed mortgage repayments following deferrals at the start of the COVID-19 pandemic, there are still around 4,500 accounts involving customers who still need flexible support to get back on their feet.
"After meeting their monthly expenses, we have found some customers have no income left to prepare for life events like medical emergencies, fixing a household appliance or a car breakdown. The savings buffer is designed to help customers in severe financial stress keep their heads above water," she said.
Fiona Guthrie, chief executive of Financial Counselling Australia, said it is the responsibility of banks to assist their customers in hardship build a buffer for emergency expenses.
"When creditors expect every single cent of a person's uncommitted income to go toward repaying debt, all they are doing is setting people up to fail," she said. "Providing for a savings buffer will mean peace of mind for Westpac customers doing it tough. This will be in the interests of most customers as well as the bank."