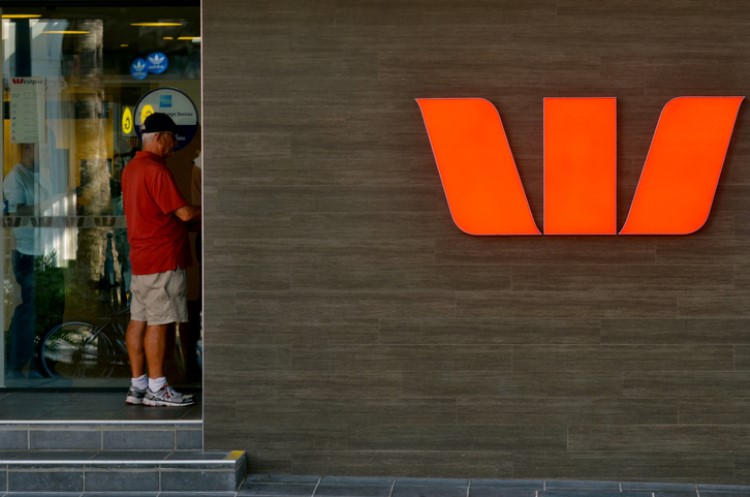 Westpac Group has announced several initiatives to help its clients who are affected by the ongoing bushfires raging across Australia.
The bank will offer assistance to property owners who lost their principal place of residence by covering their mortgage repayments for one year. Westpac will shoulder up to $1,200 per client monthly.
Westpac also announced the Bushfire Recovery Support Package, which includes interest-free home loans for consumers who need to rebuild their homes. These home loans will cover the gap between insurance payouts and rebuilding costs.
Emergency cash grants of up to $2,000 will also be provided to customers whose properties have been destroyed or damaged by the bushfires.
The bank is committed to helping its customers and the wider community affected by the bushfires to recover over the longer term, said Peter King, acting chief executive of Westpac Group.
"These initiatives are designed to provide practical, on the ground support for our customers, our people, and for those who are caring for affected communities. In times of such unprecedented devastation, we want customers and communities to know we're here to help alleviate financial concerns so they can rebuild their lives, homes, and businesses," he said.