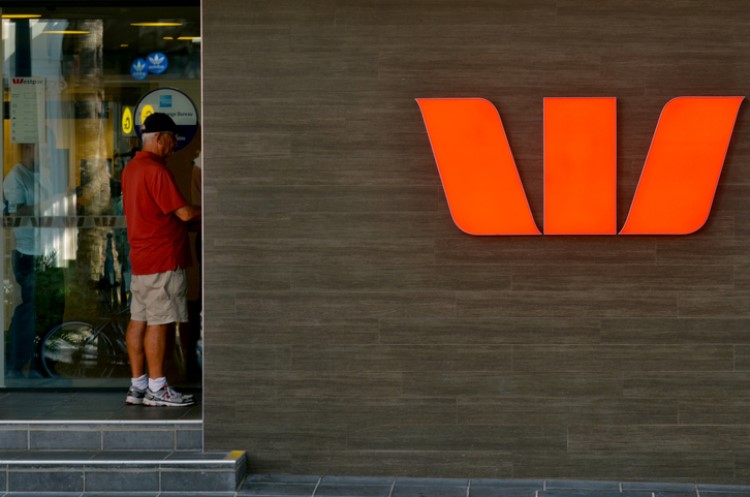 As part of its efforts to attract more property investors, Westpac Group has announced changes to its interest-only deposit requirements and lending restrictions.
The bank increased the maximum loan-to-value ratio for its interest-only investor loans from 80% to 90%. This means that borrowers can apply for an investor home loan with as little as a 10% deposit.
This applies to new applications, refinancing, and other loan variations such as switching from principal-and-interest to interest-only.
Also read: Westpac to revamp lending rules despite court win
"Providing the support and finance to help buyers purchase their next investment property is a key focus of our lending strategy. We believe this change will provide a competitive proposition for investors looking to purchase their next property," Will Ranken, Westpac general manager for homeownership, told The Australian Financial Review.
Westpac also made some changes to its lending rules. When expenses are more than 130% of Household Expenditure Measure (HEM), the loan application will no longer be referred to a separate credit review. This move will save time and provide a quicker turnaround for loan approval, the bank said.