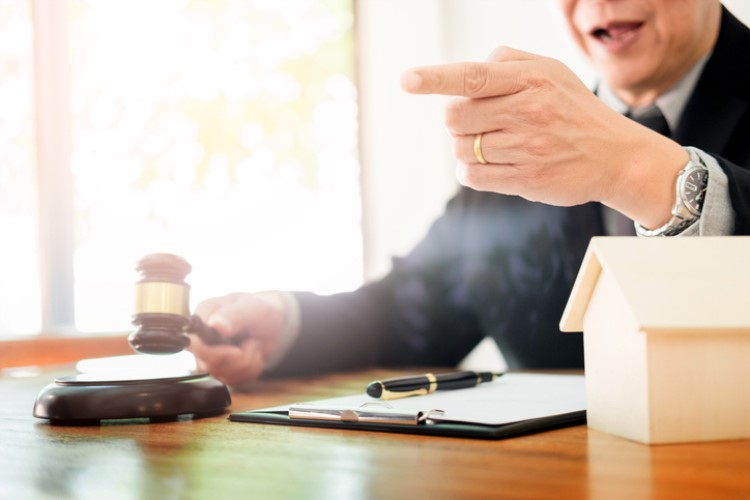 Despite the significant decrease in the number of properties being put into auction, auction clearance rates in Australia continued to decline over the past week – possibly recording the weakest level in years.
Preliminary estimates from CoreLogic point to a 47.4% clearance rates, lower than the preceding period's 50.2%.
Homes remain a stronger category than units, recording a higher clearance rate of 48.3%.
According to Business Insider Australia, there were 1,529 homes that went under the hammer during the last week of October, down from 2,928 over the same period in September.
AMP Capital chief economist Shane Oliver said the current slowdown in clearance rates will likely result in further declines in property prices, particularly in Sydney and Melbourne.
"Recent auction clearance rates averaging around the mid-40s in Sydney and Melbourne are consistent with ongoing price declines of around 7% per annum," he told Business Insider Australia.
Over the recent months leading to October, median prices in Sydney and Melbourne have already dropped by 7.4% and 4.7%, respectively -- two of the largest declines in any capital city in Australia over the said period.
"Tighter bank lending standards, particularly around tougher income and expense verification and total debt to income limits, along with poor affordability, rising unit supply, falling price growth expectations and a fear of not getting out for investors are pushing prices down prices in cities which have seen strong gains since 2012," Oliver said.
There are also risks that price declines may accelerate, given that the weak clearance rates coincided with the housing oversupply.