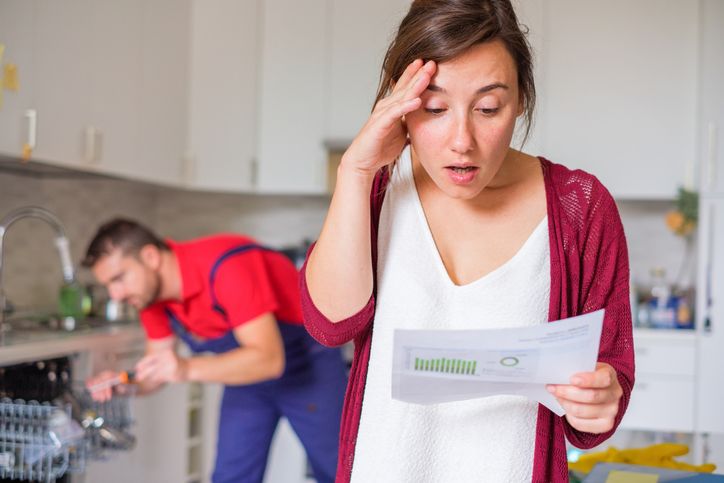 They say the New Year brings an opportunity for things to improve, but market watchers are not getting their hopes up for Australia's housing market as conditions remain dire.
In a market forecast, CoreLogic head of research Tim Lawless said there are four scenarios that are likely to play out over the course of 2019, with the general downturn still continuing throughout the year.
The housing downturn in Sydney and Melbourne will continue to be the main culprit of the housing downturn. On the other hand, while other capital cities are expected to lose some momentum, they are likely to witness positive growth in nominal terms.
"There will be a few exceptions: with the improving trend in Darwin, it looks likely the top end market will continue what is likely to be a long and gradual recovery in 2019, while the Perth market could also move back into positive growth territory through the year," Lawless said.
On the home loan front, tight credit conditions are expected to persist, limiting housing market activity to below-average levels. The unfavourable lending environment will also discourage potential homebuyers from breaking into the market.
The strict lending conditions will also have a negative spillover into consumer sentiment, which is already projected to weaken as Australia approaches a federal election.
"There is a real chance that taxation policies relating to negative gearing and capital gains tax could be wound back," Lawless said.
The third likely scenario is the continued downturn in the new unit market, particularly in Sydney and Melbourne. This is due to weaker conditions across the two markets brought about by slowing migration rates from both overseas and interstate, fewer domestic and overseas investors, low valuations for off-the-plan unit settlements and overall tougher lending conditions.
Despite these discouraging market projections, one part of the market is likely to buck the trend. Lawless said lifestyle markets along the coastline and hinterland locations adjacent to the major capitals will remain a bright spot in the market as they continue to see strong demand from a variety of market segments.
"Cashed-up buyers from Sydney and Melbourne have utilised their improved wealth position following the housing boom to purchase second homes and holiday homes, while baby boomers approaching retirement are positioning themselves in these lifestyle markets as well," Lawless said.
While growth conditions will not be as stellar as last year, values are expected to trend higher throughout 2019.
"As the most popular coastal markets become unaffordable, demand may spread further afield. We have already seen this trend across markets like Newcastle and Wollongong, where affordability constraints have slowed conditions across these areas," Lawless said.