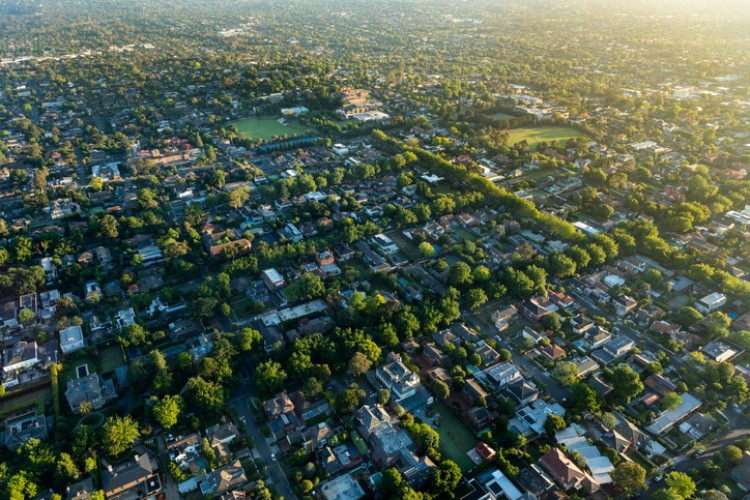 The state government of Victoria has decided to extend its First Home Owner Grant (FHOG) for another year in an effort to help boost activity in the housing market amid the coronavirus pandemic.
Victoria's FHOG grants $20,000 to first-home buyers who are buying a home in regional suburbs. The price cap of the property is set at $750,000. A $10,000 grant is available for those who are buying a property outside in metropolitan areas.
The state government's announcement, however, only covers those planning to buy in regional suburbs. The scheme, which will be due in June, will be extended until the middle of 2021.
"We know the coronavirus pandemic is making it even tougher for young people to achieve their dreams of homeownership — that's why we're extending the grant which has helped so many regional Victorians," said Tim Pallas, state treasurer of Victoria.
Read more: FHOG 101: Your go-to guide in applying for Australia's First Home Owner Grant
Since 2017, the state government has released over 8,800 grants, which helped first-home buyers save an accumulated $176m.
Fiona Nield, Victorian executive director at the Housing Industry Association, said this move will be critical in the coming months to stabilise home-building activity in the region.
"This extension of the grant will provide a further incentive for first homeowners in the regions to take the next step of building their own new home," she said.
Furthermore, Nield said this boost will also provide a much-needed stimulus to regional jobs and employment, which can help to stabilise activity.