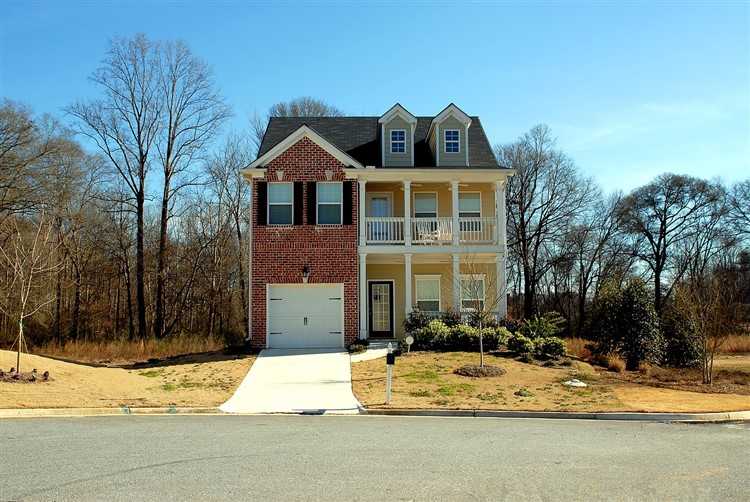 First-home buyers stormed Melbourne's weekend property auction, hunting for sub-$800,000 properties in many parts of the city.
As home prices in Melbourne ease significantly over the past quarter, new buyers are confident to take on opportunities across the city, Domain Group reported.
However, Melbourne auction clearance rates dipped to 62.3%, as auctions for $2m-plus homes in the inner suburbs attracted few bidders. According to some market watchers, 60% of auctions for over $2m homes attracted just one or no bidders.
James Buyer Advocates' Mal James explained that the city's $2m-plus market continued to fall in price on all but those which are deemed the very best properties. There was, however, an robust demand for sub-$800,000 homes, particularly in the northern and western suburbs as well as in the north-east and in the outer south-east.
Barry Plant auctioneer James Hatzimoisis told Domain Group that first-home buyers are backed by state government's stamp duty concessions. This has boosted the market in the west and has begun impacting prices.
Hatzimoisis said first-home buyers tend to go for homes under $600,000 because they don't have to pay any stamp duty.
"But, of course, all that the stamp duty incentive has done is drive up the prices of the bottom-end property. Properties that were $550,000 have very quickly become $600,000 and $650,000, and those that were $500,000 are now $550,000 and $570,000," he added.