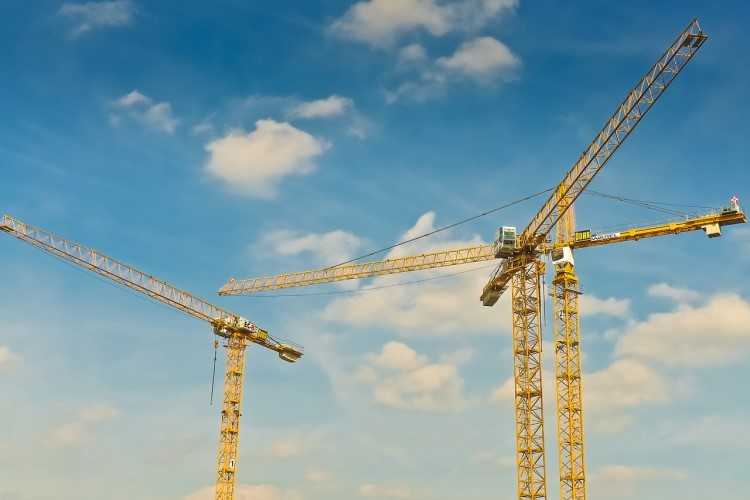 Economists from UBS, the Zurich-based global financial services company, said Australia's world record housing boom was on its last legs after house prices fell in Sydney for the second month in a row.
The "persistent and sharp slowdown" ends 55 years of unprecedented growth, which saw home values soar by more than 6,500%, the UBS economists George Tharenou and Carlos Cacho wrote in a note to clients.
Home prices in the capitals have continued to slow on a quarterly basis, fuelled in part by the Australian Prudential Regulation Authority's (APRA) tighter lending requirements for property investors and the banks' out-of-cycle mortgage rate hikes.
In Sydney, home prices fell 0.6% over the quarter and dropped 0.5% over the month, according to CoreLogic's October Home Value Index Results.
Home prices in Perth and Darwin were also down -0.7% and -4.4% respectively over the quarter. Perth registered no change over the month and Darwin's home prices dropped 1.6% over the month.
Nationally, home prices registered no change over the month, and grew by a paltry 0.3% over the quarter.
UBS was previously cautious on its market forecasts, saying Australia's annual home price growth would slow down from solid double digits to 7% in 2017, before prices would drop by 0.3% in 2018.
However, recent weaknesses in auction clearance rates and sluggish price growth over the past five months suggested otherwise, and the economists noted that "the cooling may be happening a bit more quickly than even we expected," before downgrading their growth forecasts for this year to just 5%.
A combination of cooling house prices and a slowdown in demand for property investor loans suggested a "tightening of financial conditions," which will likely dampen consumer spending and prompt the Reserve Bank of Australia (RBA) to keep interest rates on hold until the second half of 2018, the economists said.