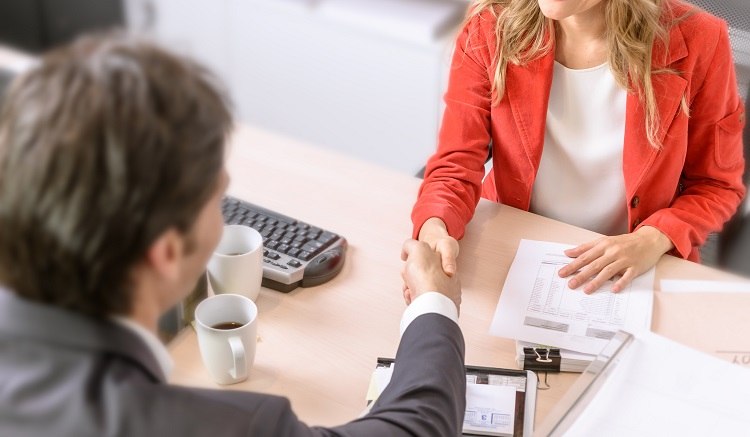 Whilst lending criteria is still very strict, there are a number of lenders that have 95% home loans in the market – but, most come with a catch.
"Along with this, some lenders will also allow you to capitalise up to 2% of the market value of the property for lender's mortgage insurance,"
Trent Bartels, a mortgage broker with
www.financeinsydney.com.au
.
.
There are some catches that you need to be aware of when you are looking to borrow over 90% LVR, however.
"The major one here is that once you borrow more than 90% of the market value of the property, lender's mortgage insurance (LMI) substantially increases," Bartels explains.
"If you can keep your loan to less than 90% of the market value of the property, it will save you a considerable amount in lender's mortgage insurance."
Consider this recent cautionary tale: a borrower was trying to buy a property for $660,000, with a cash deposit of $40,000. At an LVR of 94%, they were facing an LMI premium of a whopping $22,000!
With a deposit of $66,000, however – which reduced the LVR to 10% – the LMI dropped by more than half, to around $10,000.
Also, if you have had a recorded default on your credit file, this will "more than likely discount you from borrowing above 80% of the market value of the property", he adds.
If you're planning to apply for a 95% loan, it's important that you put forward an impeccable application. Bartels says there are some common reasons why lenders will decline a loan based on credit scoring, as follows:
You have had numerous credit checks performed on your credit file
You have high credit card debts, personal loans etc
You have had a default registered against your name
Your time in your present employment is minimal OR
a. You have recently changed jobs and you're still on probation OR
b. You have recently changed industries
In order to increase the likelihood that you will be approved with a 95% loan, Bartels suggests you do the following:
Obtain a copy of your credit file. This will tell you how many credit enquiries and defaults you have against your name.
Keep all of your payments up to date on your liabilities. This includes all of your monthly bills such as your mobile phone, car payments, credit cards and electricity bills.
Look at minimising your credit card limits and reduce your personal debts where possible.
Have a minimum of 5% of the purchase price of the property in genuine savings (ie. not a gift from a family member, but a genuine demonstration of your ability to save).
Your Mortgage has a number of tools and calculators that can help you calculate LMI and how much you can borrow using our mortgage calculator. Sites like Genworth.com will also help you calculate your LMI, or speak to a local mortgage broker for more help.