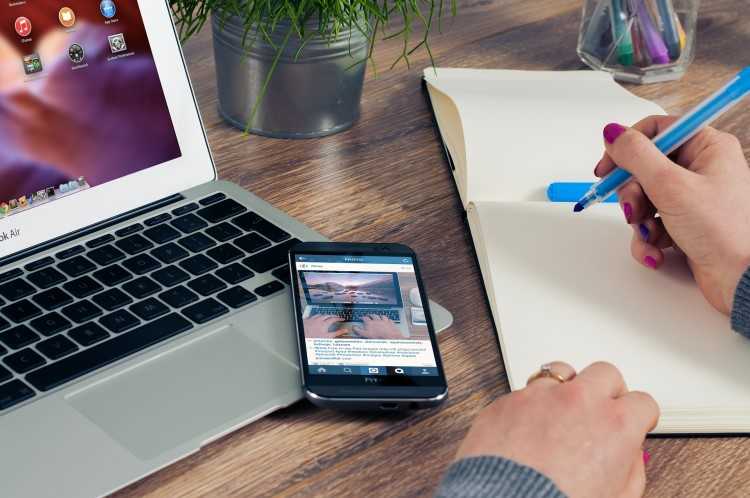 Online mortgage marketplace HashChing recently urged Australian banks to find a middle ground when approving customers' loans.
Lending regulations have gone overboard, said Chief Customer Officer Siobhan Hayden said, and the tightening restrictions have, at times, become the reason for the unnecessary disapproval of loan applications.
HashChing's recent broker survey showed that 73% of respondents believed most customers whose mortgages were changing from interest-only to principal and interest would opt to refinance.
Factoring in the new lending restrictions, 24% of the brokers surveyed believed more than half of these refinancing applications would fail. Additionally, 91% of the brokers said that they believed the public to have a neutral or negative view of the marketplace.
"With approximately $120billion worth of interest-only mortgages converting to principal and interest mortgages over the next three years, it's no surprise that 73% of brokers are predicting that most of the customers affected would be refinancing," Hayden said.
For individual households, converting to principal and interest payments could drive mortgage repayments up to 35% higher.
"The tighter lending restrictions born out of the banking royal commission means we've gone from banks handing out home loans indiscriminately to rejecting loans unnecessarily," Hayden said.
"There needs to be a middle ground where both banks and borrowers are adequately protected and we're not there yet. Banks have now gone too far the other way, and they need to be a bit more balanced in their lending policies."