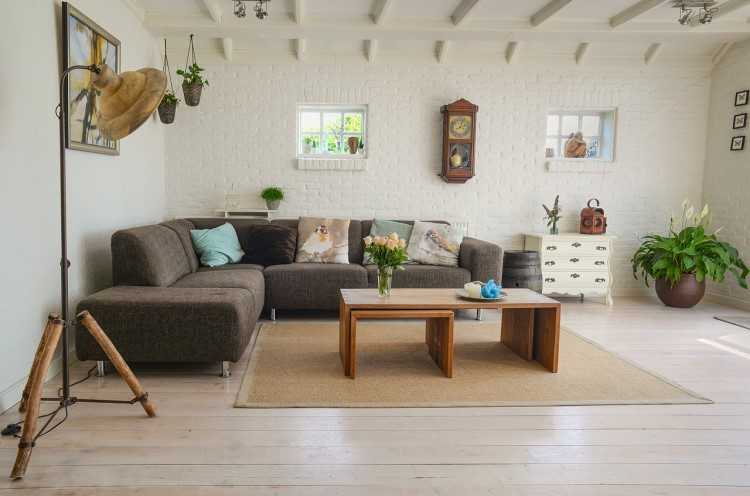 Only a fraction of the land released for residential development in Sydney is being used to build new housing, leaving thousands of potential family homes wrapped up in red tape each year, according to an explosive new report from the Property Council of Australia, released exclusively to The Daily Telegraph.
Over the past five years, there was enough new land released to build 805,000 new homes. However, just 115,000 have been completed.
Jane Fitzgerald, NSW executive director of the Property Council of Australia, said that, in many cases, the process was too expensive for developers to proceed, citing council red tape, delays in rezoning, and the challenges in getting land serviced with water and electricity.
Land allocated for residential development could spend years in limbo due to excessive bureaucracy. "The five-stage process [of development approval] is like a sieve with homes leaking from the process at multiple points, severely restricting the supply of housing," Fitzgerald said in a statement. "Sydney needs these homes and there needs to be serious effort to plug the holes our analysis has found."
"It is shocking to see how many potential new homes are being lost. This undermines efforts­ to address the affordability challenge," she added.
In 2015-16, there was enough land released to provide more than 160,500 new dwellings to residents (just 30,191 were completed). The previous year was even less productive, with enough land released to provide 161,358 new dwellings, but only 27,348 were built.
Peter Icklow, CEO of Monarch Investments Group, told The Daily Telegraph that he has seen no improvement in the past year concerning the time it takes to get developments approved, despite Premier Gladys Berejiklian's promise to make this issue a priority.
The state government, in contrast, doesn't seem to think there's an issue. A spokesperson for Planning Minister Anthony Roberts said the number of homes being built was at a record high.
"For 45 consecutive months, NSW has experienced record housing approvals, which far exceeds the Premier's Priority Target of 50,000 approvals per year," the spokesperson said.