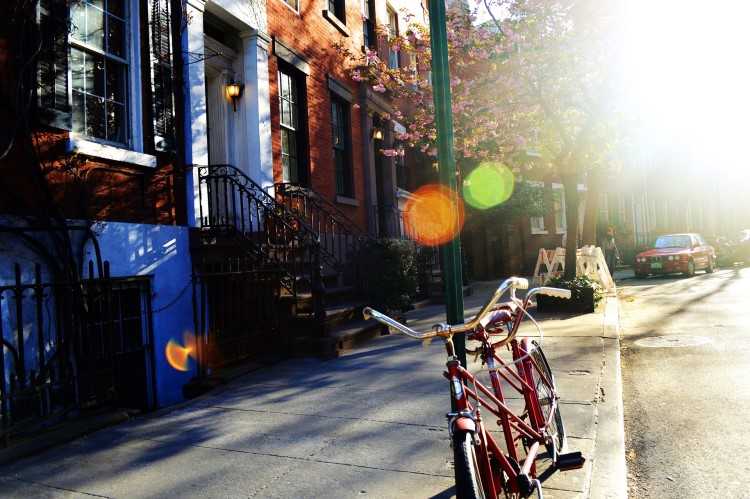 The housing downturn is expected to linger over the next few years, but there are affordable suburbs that are expected to shape up as growth spots.
Sellorhold.com.au identified five affordable suburbs which are forecast to grow in 2022. These suburbs currently have median home prices of around $500,000. Over the three-year period, these suburbs are likely to see increases of up to $150,000.
First on the list is Karabar in New South Wales' Queanbeyan region, where homes are expected to record a 28.8% increase by 2022.
Sellorhold.com.au head of research Jeremy Sheppard said the strong selling point of Karabar is its proximity to the city-centre — it is only around 18 kilometres from Canberra CBD.
Toowoomba's Middle Ridge is also included in the list. This Queensland suburb will likely see its prices soar by 24% over the next three years.
"Middle Ridge is one of Toowoomba's premier suburbs and is located in a region with a strong local economy as well as a number of large infrastructure projects, including the Toowoomba Wellcamp Airport, which was Australia's first privately funded major airport," Sheppard said.
Adelaide's Seaton is also one of the growth spots — it offers the best of both worlds, being close to both the beach and the city. It is expected to record a 23.4% value growth by 2022, bringing its median house price to around $628,000.
New South Wales' Ashtonfield and South Australia's Brompton are also identified as key growth areas.
Sellorhold.com.au also identified five suburbs where prices are expected to stagnate over the next three years. These suburbs are located in Northern Territory, Western Australia and Queensland.
Sheppard said these suburbs are situated in markets that had struggled over recent years.
"Which is partly due to there being ample land available for new supply in that market," he said.
Check out the table below to see more information about the suburbs.
Suburbs which are expected to grow by 2022

State

Area

Suburb

Current Median

Forecast 3-year change in $

NSW

Canberra - Queanbeyan

Karabar

$522,986

$150,620

QLD

Toowoomba

Middle Ridge

$524,490

$125,353

SA

Adelaide

Seaton

$508,280

$118,938

NSW

Newcastle - Maitland

Ashtonfield

$538,227

$124,869

SA

Adelaide

Brompton

$519,077

$118,350
Suburbs which are expected to stagnate by 2022

State

Area

Suburb

Current Median

Forecast 3-year change in $

NT

Darwin

Rosebery

$524,700

-$3,148

WA

Perth

Wandi

$525,638

-$2,103

WA

Perth

Piara Waters

$495,624

$17,842

NT

Darwin

Malak

$469,952

$17,858

QLD

Brisbane

Bahrs Scrub

$490,432

$24,031