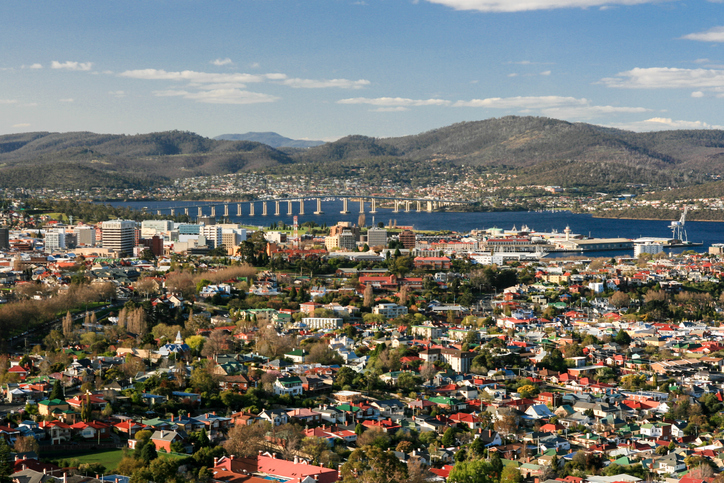 The state government of Tasmania announced a $16.8m funding to extend the Safe Space program.
The funding will enable the program to run through to June 2022 in Burnie, Launceston, and Hobart. Over $6m of the investment will be used to continue to deliver general health and mental health support to people experiencing homelessness.
The program forms part of the state government's construction blitz, underpinning $3.1bn worth of construction and investment.
Housing Minister Roger Jaensch said the additional funding is part of the state's commitment to invest more into housing and essential services.
"This commitment will continue to ensure that Tasmanians who are sleeping rough can access a safe overnight refuge, and the supports they need to access other health and housing services, which assists clients to secure and sustain longer-term accommodation that meets their needs," he said.
Pattie Chugg, CEO of Shelter Tas, said it is crucial for the economy and the public good to invest in social housing.
"The best way to address housing crisis, homelessness and housing hardship is to increase the supply of social housing which sets rents as a proportion of household income, and therefore remains affordable in the long term," Chugg said.
She added: "Investment in a sustainable, affordable housing system that ensures that every Tasmanian has the home they need is a great vision for Tasmania."