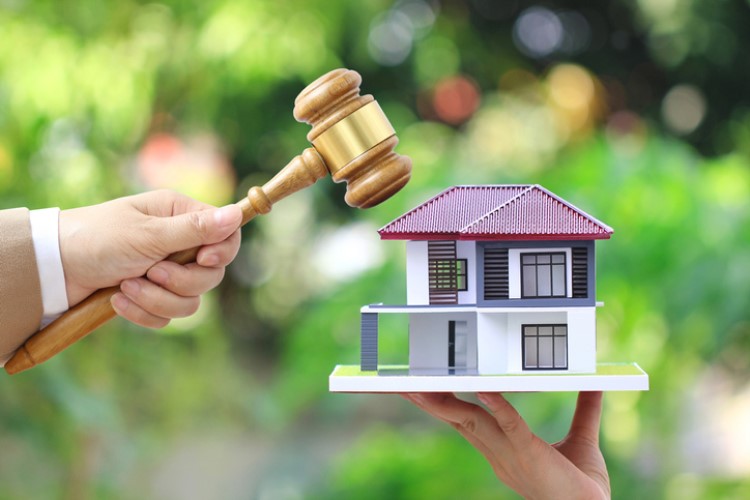 Sydney recorded its busiest week for auctions this year last week, figures from CoreLogic show.
The city witnessed 939 auctions, returning a preliminary clearance rate of 77.7%. During the preceding week, Sydney recorded an auction volume of 646 and a clearance rate of 72.7%.
Also read: Here's why housing affordability woes still exist
However, the strength in Sydney was not able to offset the huge decline in Melbourne — over the previous week, only 103 homes were taken to auction, down from 1,020. The lower volumes returned a preliminary auction clearance rate of 82.5%, coming in higher than the prior week's final clearance rate of 75.6%. The lull in Melbourne auction market was due to the AFL grand final hype.
Overall, there was a significant drop in the number of auctions across the combined capital cities, with 1,262 homes taken to auction, down from 1,983.
The table below shows how each capital city performed: