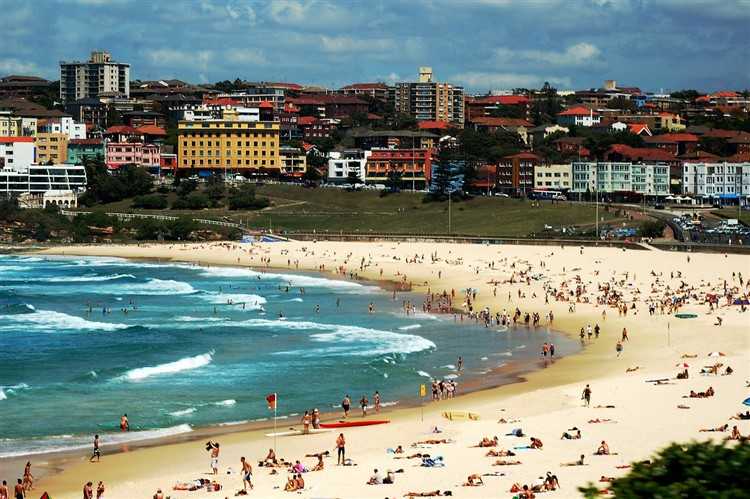 After years of robust price growth, far outpacing price movements in other Australian capitals, the tables have turned in Sydney.
Prices are dropping rapidly, in contrast to what's happening in many other parts of the country.
Tighter lending standards, affordability constraints, reduced interest from local and foreign investors, as well as growing supply, have all contributed to the sharp reversal of trends in recent years.
Interest in properties listed in Sydney, be it from buyers or renters, is also starting to decline. According to realestate.com.au, interest in the Harbour City, based off views per average advertisement, fell heavily for both houses and apartments, dropping by 25.1% and 26.1% respectively, from the March quarter of 2017.
"That's not great news for people looking to sell, but it could mean good news for first-home buyers and upgraders who could find it easier to buy in a rapidly slowing market, one they've previously been locked out of," said Nerida Conisbee, chief economist at REA Group.
Conisbee added that Sydney was the most "challenged" Australian cities right now. "Across all measures, we are seeing declines in activity, including demand from buyers, renters and those offshore, as well as in house and apartment prices," she said.
Conisbee likens the drop in prices and interest in the Sydney property market to the slump in the Perth market following the end of the mining boom, although perhaps not to the same magnitude.
"While the decline in demand may be similar to what we saw in Perth at the end of the mining boom, we shouldn't expect to see a similar crash in our biggest city," Conisbee said. "The Sydney economy is performing well, and people aren't losing their jobs, so any drops in price won't be as significant as what the West experienced."
Also read: Key workers ditch Sydney, flock to other NSW cities