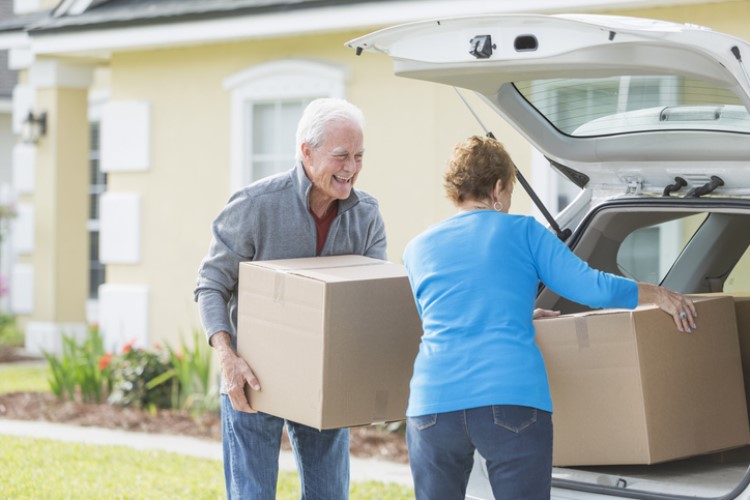 Australia's ageing population is expected to double by 2036, making it necessary for governments to deliver policies that would cater to their housing needs, according to a study by the Australian Housing and Urban Research Institute (AHURI).
The most preferred locations for older Australians are the middle and outer suburbs of a city. However, those in the 55-to-74 age bracket have a strong desire to live in small regional towns. Those aged 75 and over are likely to live in the inner suburbs of a capital city.
The study also revealed that two in three older Australians want to live in a detached freestanding home while the remaining third prefer staying in an attached dwelling or apartment.
While 50% of senior Australians want to live in a home with four bedrooms, the preference for large dwellings drops sharply with age, the study said.
"What this shows is that the housing industry needs to recognise this great demand from older Australians for two and three-bedroom dwellings located in high-level amenity locations. While apartments are an important product for around 13% of older Australians, smaller attached houses also offer a solution," said Amity James from Curtis University, one of the lead authors of the AHURI study.
Also read: Downsizers flock to Brisbane for prime properties
James said there is also a need to have a greater diversity of housing stock in regional areas.
"While small regional towns are a popular place for older Australians to live, there needs to be a range of dwellings available in these locations to meet demand. Regardless of location, the delivery of housing which meets these aspirations will require a joint approach between developers and planners," she said.
One of the significant findings of the study is the lack of planning amongst these older Australians to achieve longer-term housing aspirations. James said a central housing information service would be able to guide these households navigate their changing needs.
"Currently, the forms of assistance we found older Australians were most likely to use to achieve aspirations were financial or legal advice, stamp-duty relief and subsidised rent in the private rental sector. The self-reported likelihood of being able to access these services generally decreased with age," said James in a think piece on The Conversation.
Also read: Are you too old to get a mortgage?
The study highlights the crucial role of homeownership in later life, given the lesser costs involved than in renting.
"The worrying trend of falling homeownership rates among younger cohorts will lead to major challenges for retirees who have to sustain rent payments into retirement," James said.
Some of the solutions suggested by the study are low-cost and low-deposit ownership products through shared ownership or land rent-type schemes.
"Of course, reforms that offer longer lease structures and greater security in the private rental sector are critical for those who are unable to enter or sustain homeownership. This might include tax or other incentives to provide for older Australians in housing need," James said.