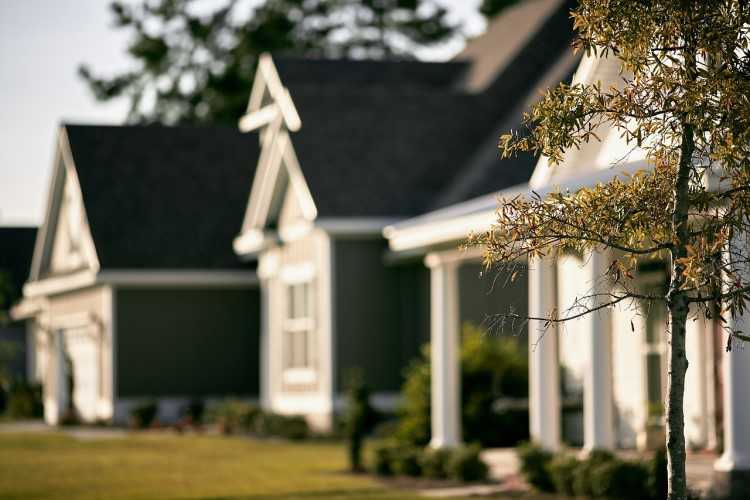 The ballooning housing prices in major Australian real estate markets have been considered an indication that the country is experiencing an anaemic supply. However, a new study by two scholars at the ANU College of Arts & Social Sciences points to the opposite.
ANU Professor Ben Phillips and researcher Cukkoo Joseph revealed that there has actually been an oversupply of houses in the market between the years 2001 and 2017, reaching to roughly 164,000 dwellings or just under two percent of the country's overall stock.
"With regard to underlying shifts in demographic factors and types of dwelling, this suggests that Australia is not presently subject to a housing shortage and that the recent substantial increase in home building is not a struggle to redress apparent undersupply, but rather is already creating a surplus," the study said, stressing that major capital cities are already in the surplus position.
Also Read: Demand for homes in Sydney's outer fringes has sparked a building boom
For instance, while it is often claimed that Sydney has fallen short on building enough dwellings, the study revealed that the city has a considerable housing surplus, particularly in the inner regions. Overall, the city has an oversupply of around 5,900 dwellings.
Meanwhile, Melbourne also appears to have an excess amount of housing supply, possessing around 4,000 dwellings in excess. The most significant surplus is seen in Brisbane, with an overall surplus of 4,500 locations, or 12.7% of the city's total stock.
In a commentary he contributed to the Sydney Morning Herald about the study, Phillips said the driver of over-supply is the new unit developments.
"A significant number of these dwellings are vacant. They may be for sale, a vacant rental, or left intentionally vacant by investors. Many of these dwellings will eventually be occupied," Phillips noted.
He noted that there seems to be no strong relationship between a housing shortage or surplus and movements in house prices at the regional level. In fact, there are several oversupplied regions that are still seeing strong growth in house prices.
"Asset prices can diverge from fundamentals, such as demographics, income growth or rental returns for many years as buyers chase capital gains or sell in a panic over fears of price falls," he stressed.
In the study, Phillips and Joseph noted that if the findings of the study are correct, it would appear that the current construction boom and the associated economic boost may only be short-lived and not a long-term solution for plugging the current economic gap.
Additionally, the lack of housing shortage to keep up with said construction levels would eventually be detrimental to the economy.
"If it's true that our current record home-building levels are not balanced by a large housing shortage, then there is the risk that these current building levels and the associated economic activity will reduce in the near future," Phillips stated.