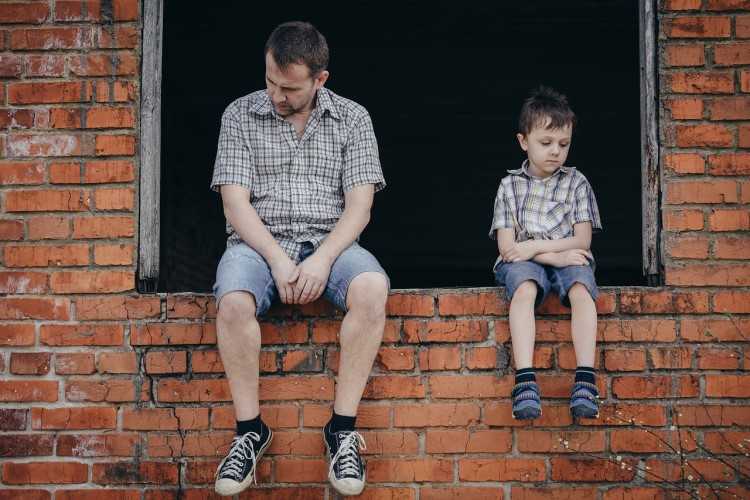 A new study by the Australian Housing and Urban Australian Housing and Urban Research Institute (AHURI) found high rates of homelessness amongst veterans who left the Australian Defence Force between 2001 and 2008.
The rate of homelessness amongst the group of veterans was 5.3%, while the rate for the general population is 1.9%.
"Although these rates are not directly comparable, this finding strongly suggests that veterans are over-represented in the Australian homeless population. It is also much higher than the estimate of around 3,000 homeless veterans previously assumed by government agencies such as the Department of Veterans' Affairs," AHURI said.
Also read: Homelessness leaves domestic abuse victims more vulnerable
The study found that homeless veterans were more likely to be younger and have lower education levels. These homeless veterans were also unemployed or underemployed.
"Interviews with homeless veterans suggest that there may be a cultural issue as to why they don't seek help, with ex-serving men and women seeing themselves as self-reliant, while also feeling too ashamed to seek help until a crisis occurs," AHURI said. "This suggests that outreach services that directly locate and provide support to homeless veterans could be a real benefit in reducing levels of veteran homelessness."