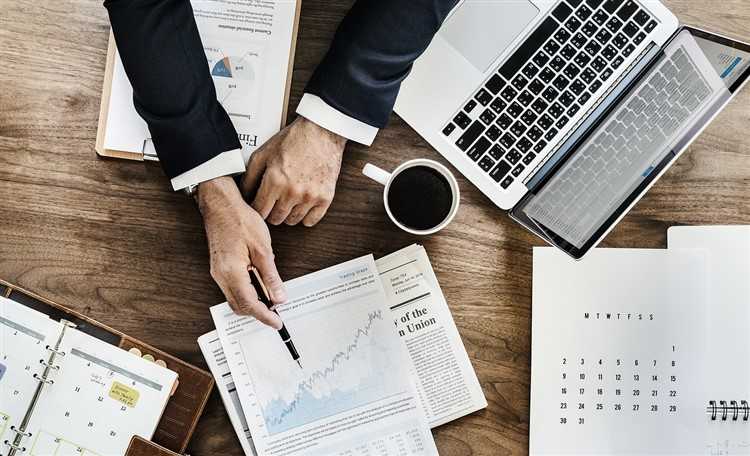 A toughening of Australia's lax lending standards could keep more aspiring homebuyers from entering the housing market, warn numerous analysts.
The ongoing Royal Commission into misconduct in the financial industry is likely to lead to greater regulation of the nation's $1.6trn mortgage market. Banks have routinely relied on an unrealistically low estimate of homebuyers' living expenses, and a more genuine assessment of spending habits could reduce borrowing power by as much as 35%, according to analysts from UBS AG.
This would mean many new homebuyers will not be able to afford current house prices. The reduced demand would also exacerbate the decline in house price growth, as the latest property boom has begun to wind down.
"What drives house prices is credit availability," said Sean Fenton, director and portfolio manager at Sydney-based Tribeca Investment Partners. "A tightening of lending standards directly impacts the ability of the marginal buyer to buy a house."
Australia's most expensive housing markets have already begun to cool. Prices in Sydney fell by 2.1% in March from a year earlier, according to CoreLogic, with the top segment of the market recording the greatest falls.
The boom was fuelled, in part, by easy access to credit. Many of the big lenders relied on a basic household expenditure benchmark to estimate living costs when determining how much applicants could borrow. According to UBS analysts, banks assumed the same $32,400 annual expenses for households earning $80,000 to $500,000.
The lax lending standards inflated the amount homebuyers could borrow, burdening them with mortgages they may struggle to repay once interest rates rise.
"It's really obvious that a lot of people have a lot of unmanageable debt," said Karen Cox, coordinator of Sydney's Financial Rights Legal Centre, which fielded 25,000 calls last year from people seeking financial assistance. "Because it's such a benign interest rate environment, the problems can only get worse."
Aspiring homebuyers are already starting to feel the effects of more stringent lending standards, with borrowers' estimates of their own spending being verified against bank account and credit card records. Loan applications are also being delayed while more questions are asked.
Three factors stand in the way of a substantial drop in house prices: population growth, restricted supply, and low interest rates. Most economists predict a soft landing in the housing market, with declines of no more than 5% to 10%.
"We don't expect to see a big correction," said Sarah Hunter, head of Australia macroeconomics at BIS Oxford Economics. "For some households, though, it is clearly going to be a struggle."
Also read: How have Aussies' disposable incomes kept up with rising debts?