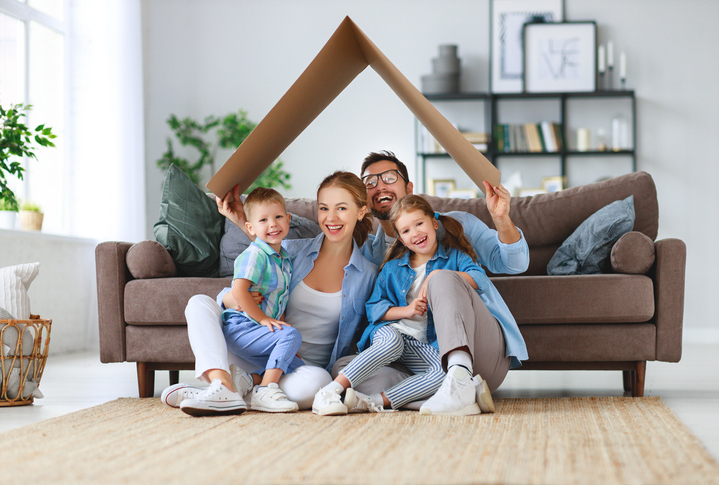 For some Australians with good financial standing, the current market conditions are still ideal to purchase a home, said Tim Lawless, head of research at CoreLogic.
Lawless said the low cost of debt remains a key factor supporting housing demand and helping insulate housing values.
"Through the pandemic to date, housing values nationally have slumped by only 2% and housing activity has trended only about 5% lower than a year ago over the past three months," he said.
With the cash rate likely to remain on hold, Lawless said home buyers have greater certainty about housing costs.
"For people with confidence in their own financial circumstances and household balance sheets, arguably this is a good time to be considering a home purchase thanks to the low cost of debt and certainty that rates will remain low for at least the next few years," he said.
The low-rate environment supported the growth in new mortgage applications in July. This, in turn, boosted the spending intention for property, according to a separate study by Commonwealth Bank.
The Reserve Bank of Australia (RBA) maintained its cash-rate setting at 0.25% this month. RBA Governor Philip Lowe said the low-rate environment continues to support the Australian economy amid the impacts of the COVID-19 pandemic.
"The economy is experiencing the biggest contraction since the 1930s. As difficult as this is, the downturn is not as severe as earlier expected and a recovery is now under way in most of Australia," he said. "This recovery is, however, likely to be both uneven and bumpy, with the coronavirus outbreak in Victoria having a major effect on the Victorian economy."