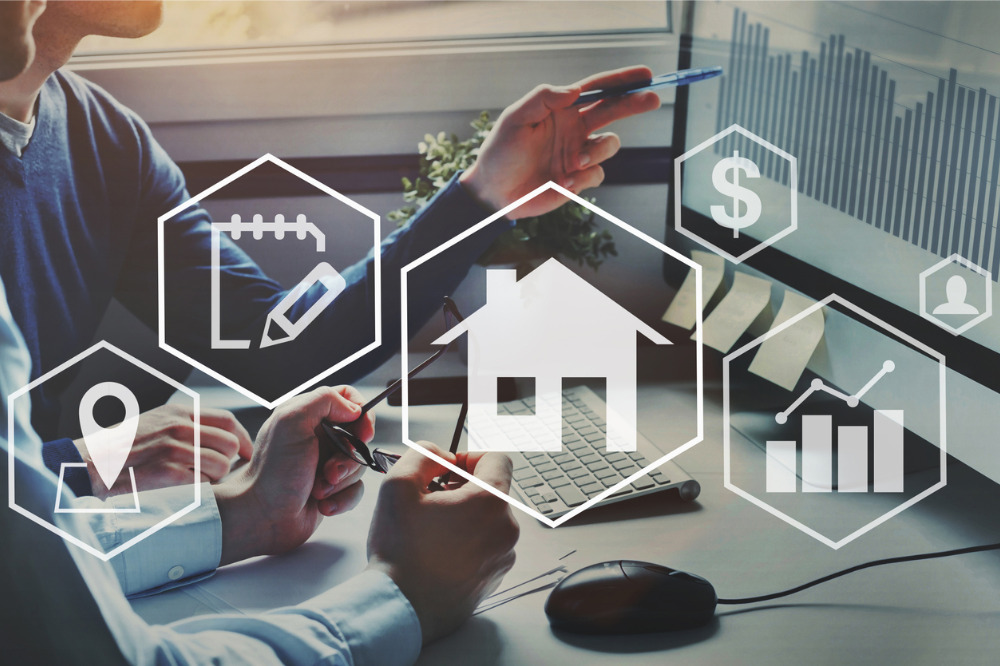 Australia's spending intentions, particularly on housing, have started showing signs of recovery from the impacts of the COVID-19 pandemic, according to the latest report from the Commonwealth Bank.
Home-buying intentions increased both on a monthly and annual basis. Spending intentions over the past month were also higher than in April 2019.
According to the report, both home loan applications and property searchers on Google posted gains in the month. This robust demand could push house prices to rise by 14% by the end of 2022.
"We expect the residential property market to be a key source of support for Australia's economy in 2021, driven largely by the very low level of interest rates," said Stephen Halmarick, chief economist at Commonwealth Bank.
All other segments also posted growth in spending intentions over the month. The most notable rise came from the retail segment, which recovered from the significant plunge in March.
"Relative to April 2019, retail spending remained solid across a number of categories, including clothing, footwear, groceries & supermarkets, department stores, household furnishing and equipment stores, stationary & office supplies, digital apps and pet shop," he said.
Halmarick said the stronger spending intentions compared to last year came as no surprise given the impacts of the COVID-19.
"A year later, the economy has recovered strongly from COVID-19 impacts, with employment above pre-pandemic levels and household spending intentions on the rise as consumers once again feel confident about their economic prospects," he said.