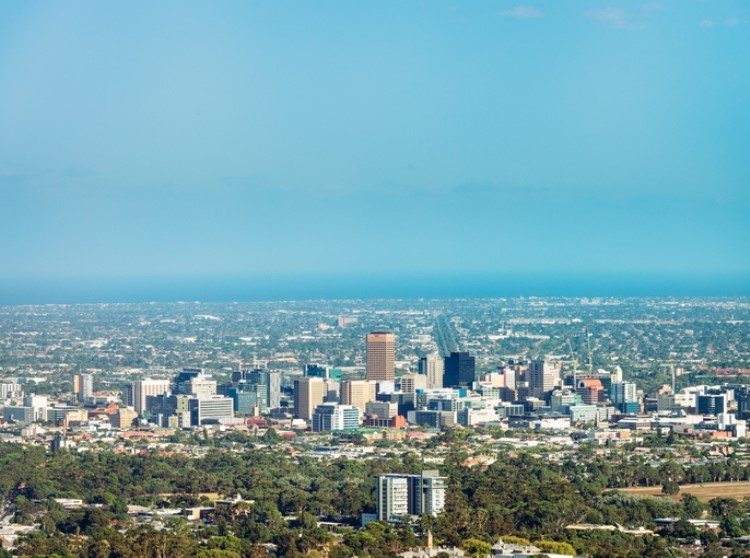 The state government of South Australia has unveiled its plans to improve the local housing market further, committing a $104.5m housing sector stimulus package that would help strengthen the construction sector and provide support to low-income earners.
Announced in the state's budget, the package will include a program offering interest-free deposit gap loans of up to $10,000. This initiative will be financed through a $2m affordable housing fund that will be administered by HomeStart. These grants will be available for two years starting September.
"The housing sector package will go a long way to supporting home buyers, builders and associated trades across the industry and the wider economy," Housing Industry Association regional executive director Stephen Knight said.
Also part of the package is a $21.4m-housing construction program that would give rise to 90 homes in the next two years. The state will also allocate $42.5m for affordable housing construction, preventative maintenance and upgrades for older housing stock.
"This will provide much-needed work for tradespeople at a time when there is excess capacity in the market," Knight said.
Also read: South Australians most confident about property market — poll
Furthermore, the government committed $75m over five years to address the critical housing needs of people in remote areas and communities.
"HIA is very pleased to see the SA government is supporting the housing industry at a time when the market has contracted significantly. These initiatives will help boost employment in the sector and assist with retaining skilled trades in South Australia," Knight said.
Tax changes
The state government also announced the removal of a tax loophole that currently enables investors holding several properties to dodge land taxes. The change will take effect on July 2020 and is expected to yield around $40m annually.
Under the new rules, the state government will charge tax based on the owners' interests in every piece of land rather than the properties held within the same ownership structure. Treasurer Rob Lucas said this loophole created an unfair advantage.
"This measure is aimed squarely at closing a loophole that may encourage some landowners to form complex ownership structures designed purely to avoid paying tax. We don't think that's fair and we will be introducing a model that works well interstate," he said.