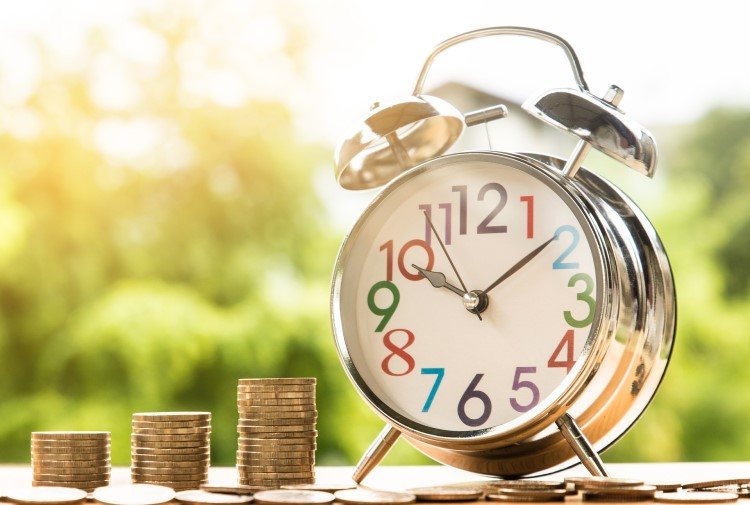 Some interest-only borrowers may soon see their biggest fears come to life as they brace for higher repayments.
Roughly $360bn worth of interest-only loans will roll over to interest plus principal over the next three years, according to the Reserve Bank of Australia.
In a report for ABC News, University of New South Wales Business School professor Richard Holden said this could put some borrowers in a situation where the only option is to sell their properties, which could result in a further downward pressure on home prices.
"That puts the banks under stress, and their balance sheets under stress, and it could lead to significant financial instability," he told ABC News.
In a previous report, Holden noted that Australia's lending industry is skating on thin ice, as it appears to be ignoring the consequences of the US subprime mortgage crisis.
Citing data from RBA, Holden said an average borrower will have to make extra payments of around $7,000 per year.
"That's a big strain for a lot of people, and in terms of cash flow that's very hard for a lot of people to meet, particularly if they're overstretched," he said, adding that for some of these borrowers, it will be difficult to refinance as banks tighten their lending standards.
Also Read: Interest-only borrowers take bigger financial risks
Sixty-one-year-old farm manager Hugh Mackey told ABC News that he regretted buying two investment properties in the coal mining town of Blackwater which he financed through interest-only loans.
From $30,000 a year, he has to pay an extra $12,000 to cover the mortgage of the two properties. This is too much for Mackey, as the properties have already halved in value due to the slump in the Blackwater rental market.
Mackey said even if he disposes of his property, he would not have any equity and he would still owe his bank around $250,000.
"If it gets serious and ugly, I presume they can probably bankrupt me. It was probably the worst decision I've ever made in my life," he told ABC News.
Related stories:
The coming crisis with interest-only loans
Interest-only borrowers face a 'double whammy'