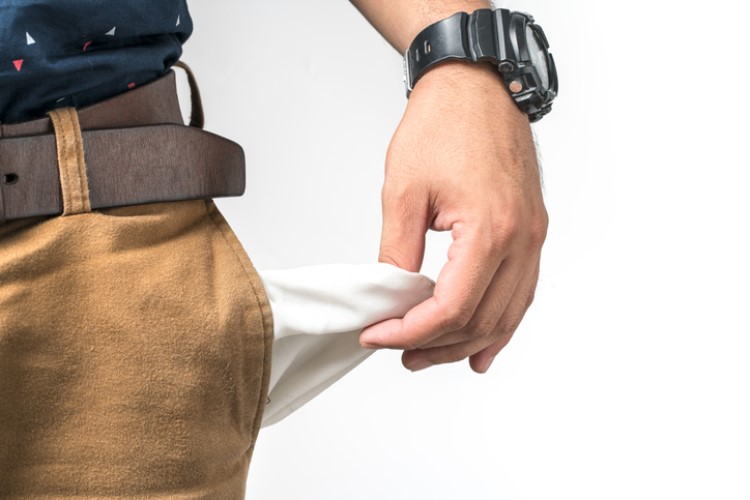 The increasing number of Australian households struggling to meet mortgage repayments has alarmed ANZ Banking Group chief executive Shayne Elliot, who said that slow wage growth could make matters worse.
Elliot told The Australian Financial Review that 5% of ANZ's home loans are in negative equity as of March, driven by the growth in non-performing loans and mortgages in 30-day arrears.
"Wage growth is stubbornly low. ANZ is a little bit worried about families out there doing it a little bit tough," he said.
Industry figures show that wage growth is at a modest 2.3%. This rate of growth, however, has failed to impact inflation positively.
ANZ CFO Michelle Jablko said that 12% of new customers going into arrears over the past six months were in negative equity — most in Western Australia and Queensland.
"We have seen customers taking longer to come out of delinquency, which makes sense as the property market has slowed, and more customers going into hardship, particularly in New South Wales, although off a very low base. This is an area we are managing closely," she told The AFR.
UBS analyst Jonathan Mott said the increase in home loans in 30-day arrears to around 2.25% was driven by New South Wales, Victoria, and Western Australia.
"The market will be nervous about the sharp deterioration in mortgage arrears in our view," he said.
A separate report by S&P Global Ratings showed that home-loan arrears have already hit a seven-year high in February. The report said the stricter lending rules are making it more difficult for people, especially those who are highly indebted, to settle their financial commitments.
"High household indebtedness increases borrowers' sensitivity to changing economic conditions and interest-rate movements. This vulnerability is greater for borrowers with weaker credit attributes, such as those with high loan-to-value ratio loans," it said.