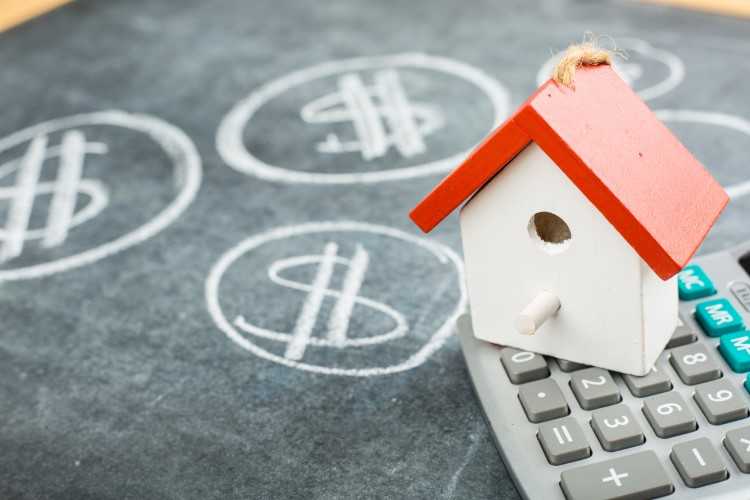 Renters are spending more on housing costs than homeowners, recent figures from the Australian Bureau of Statistics show.
It is becoming a struggle for many renters to keep a roof above their heads — on average, they spend 20% of their income to settle housing costs. In comparison, homeowners only need to set aside 16% of their income to meet mortgage and other housing expenses.
Renting households typically have lower incomes than those with mortgages, market watcher Jonathan Chancellor said in a think piece in The Daily Telegraph. Given their limited income, these households allot a more significant portion of income for housing costs than homeowners.
"On average, lower-income households renting privately paid $339 per week nationally which was 32% of their gross weekly income," he said.
For instance, renters in New South Wales need an average of $422 weekly to cover housing costs — an amount that equates to 21% of their income.
Homeowners with mortgages spend higher at $508 – but while their housing costs are higher, these weekly expenses only account for 15% of their income.
"There's always been those reports that grab headlines suggesting the Sydney suburbs where it was cheaper to pay down a mortgage on a house than to rent one. But these days they virtually don't exist. Indeed, even our regional areas are failing to offer relief for renters," Chancellor said.