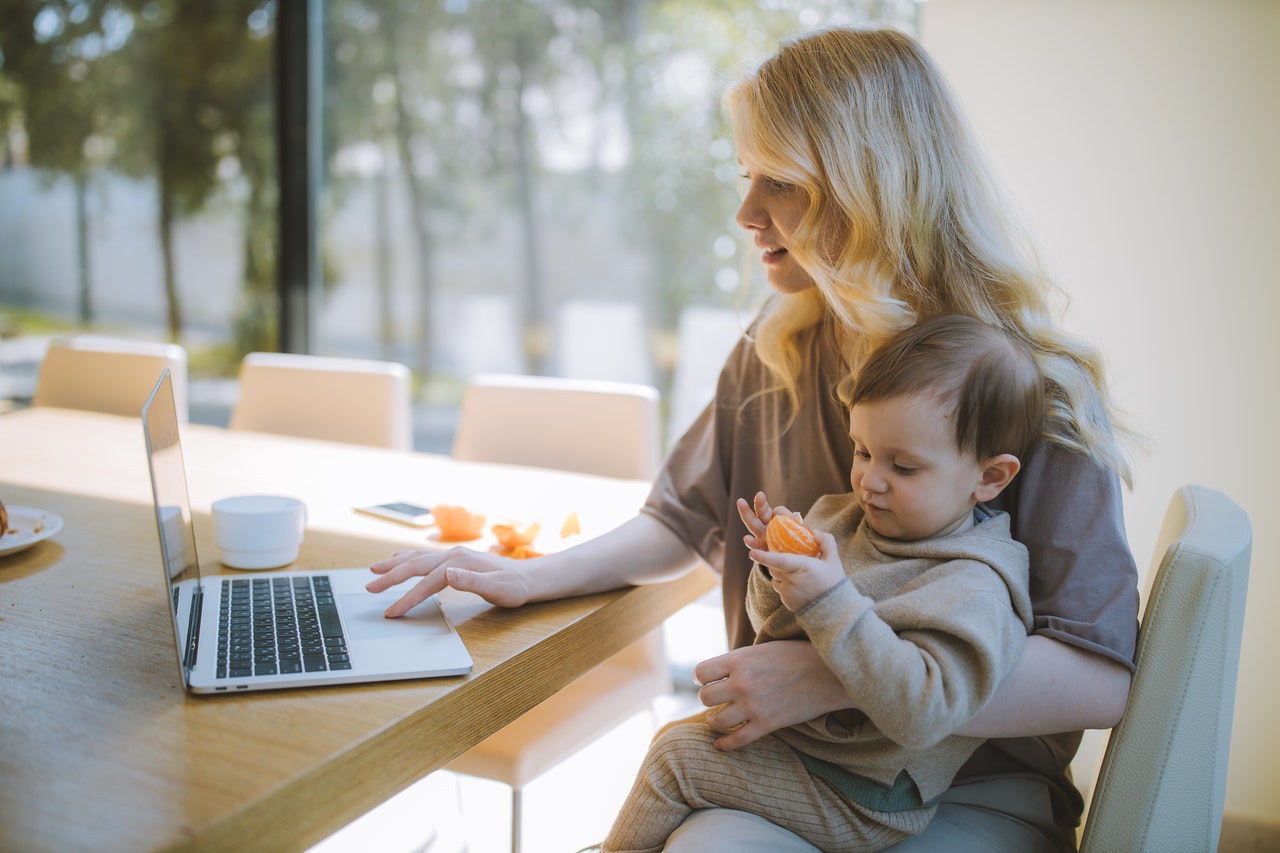 The remote working trend has kickstarted a "race for space" among homebuyers, with Queensland being the most popular target.
BuyersBuyers co-founder Pete Wargent said the pandemic has resulted in a sharp shift in interstate migration trends in Australia, with south-east Queensland and Australia's coastal regions benefitting the most.
"South East Queensland has always been the favoured destination for Australian residents relocating internally due to a combination of the state's relative housing affordability, climate, and lifestyle," he said.
In fact, recent figures show that Queensland recorded a net migration inflow of 30,000 in December 2020, the highest since 2005. The Sunshine Coast and the Gold Coast regions were the go-to destination for the interstate buyers.
"During 2021 there has been a marked shift towards 'tree-change' and especially coastal or 'sea change' markets, with a rush of city buyers moving outwards to compete for a limited supply on in-demand stock," Mr Wargent said.
To cater to this growing housing demand, the state government of Queensland has unlocked around 50,000 residential lots in South East Queensland since October last year.
The solid price gains recorded across the state reflect this increasing demand.
Median dwelling values in Brisbane and regional Queensland reported respective annual increases of 18.3% and 20.8% annually. Houses in Brisbane could get more expensive over the years leading up to the 2032 Olympics, which is expected to attract more people in the state.
Remote working here to stay
Mr Wargent said the remote working trend is likely to continue diverting the focus from Sydney and Melbourne to other capital cities and regional markets.
"While many Australians will ultimately return to the capital cities, the trend towards working remotely is expected to persist for many more businesses than in the pre-pandemic period," he said.
"As buyers get a taste for living in lifestyle locations, many will doubtless choose to stay for the long term."
Mr Wargent said some companies and businesses have already started to offer flexible working arrangements amid border closures and this would accelerate the remote working trend even more.
Tip for interstate buyers
Mr Wargent believes it is crucial for interstate buyers to carefully plan their strategies when trying to break into a tight housing market.
"To buy successfully in such tight conditions, with so little stock available for sale on the market – about 30% fewer listings than normal - buyers need to be well-informed and decisive, with an ability to move quickly when the right opportunity presents itself," he said.
The key, Mr Wargent believes, is for buyers to determine how much they are willing to "reasonably" spend.
"Given that housing markets have their own legislation and regulation, demographic trends, preferred dwelling types, and infinite nuances, engaging a buyer's agent 'on the ground' with local knowledge is strongly recommended," he said.
Photo by Anastasia Shuraeva from Pexels