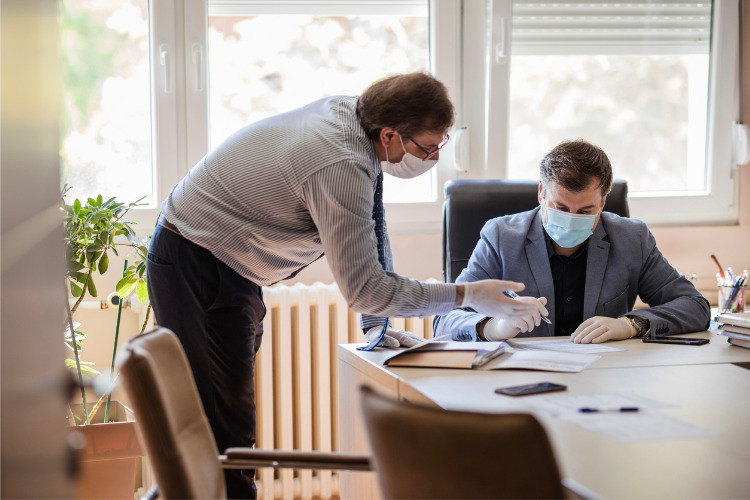 The Real Estate Institute of New South Wales' (REINSW) Strata Management Chapter Committee has submitted a preliminary document to the NSW Government that outlines the group's recommended changes to the management and regulation of strata schemes in the state.
In the document submitted on 8 October, the committee proposed revisions to the Strata Schemes Management Act (SSMA) 2015 and the Strata Schemes Development Act (SDMA) 2015 to ensure that "the right laws are in place to manage future developments."
"Due to the many months of work by the Strata Management Chapter Committee, the resulting preliminary submission addresses the issues we feel are likely to be canvassed in the discussion paper due to be released before the end of this year," said Christopher Carey, committee executive at REINSW. "It provides the NSW Government with a detailed account of the changes that need to be made to the Strata Schemes Management Act and the Strata Schemes Development Act to ensure fair and equitable outcomes for all parties."
Among the group's proposed changes to the SSMA are:
Requiring developers to register relevant documents, which could then be attached to the strata plan at the time of registration
Allowing the appointment of developer or related person as strata manager
Changing the term lengths of appointed strata managing agents
Requiring strata managers to keep a separate record of the times they "exercise a delegated authority"
Getting an independent party to sign-off levies initially set by the developer
Registration of minor renovations
Treating window safety devices as common property to clarify liability
Reinstatement of building insurance valuations
Repealing the requirement of affixing the seal of the owners' corporation to any instrument or documentation because of recent advancements in technology
Requiring statutory warranty to items with "defects and rectification"
The committee also sought clarification on the scope of the 10-year capital works fund plan and the rules surrounding the levying of contributions.
As for the SDMA, the proposed changes revolved around strata renewal and residential tenancies regulation.
"Throughout this process, REINSW and the Strata Management Chapter Committee have been in regular contact with key government stakeholders, including representatives from the Real Estate and Housing Regulatory Policy Division of the NSW Department of Customer Service and also representatives from the NSW Office of the Registrar General," Carey said.
"To keep members in the loop, the Strata Management Chapter Committee will be releasing a series of articles in the coming weeks to explain the various issues they've identified, and REINSW's responses and recommendations."