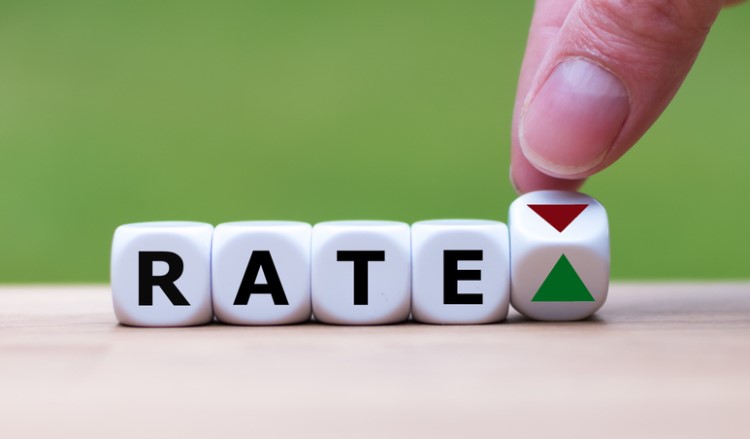 The Reserve Bank of Australia (RBA) has decided to make further adjustments to the cash rate, lowering it to another historic low of 0.1%. How will this impact the housing market?
Adrian Kelly, president of the Real Estate Institute of Australia, said the central bank's move will further improve housing affordability, particularly if banks pass on the cut to their borrowers.
"The RBA is obviously throwing the kitchen sink at this pandemic and today's decision will definitely benefit home buyer," he said.
If lenders pass on the 15-basis-point cut to their borrowers, housing affordability would improve by 1.7%. This means that proportion of income needed to meet loan repayments would drop from 34.5% to 33.9%.
"Latest housing finance data showed that September recorded the fourth consecutive monthly increase and the highest level since October 2009 on the back of improving consumer sentiment about purchasing a home, particularly amongst first-home buyers," Kelly said.
Tim Lawless, head of research at CoreLogic, said the "extremely low" interest rates, the stimulus measures announced in the federal budget, and the state-level incentives are likely to be enough to outweigh the headwinds facing the housing market.
"Headwinds include the wind down of fiscal support such as JobKeeper, and the expiry of home loan repayment deferrals, which are moving through their peak period of expiry this month," he said.
Lawless said if existing market conditions, particularly in the lending space, generate too much risk through rising housing prices, regulators are likely to consider other policies that will still allow low interest rates to stimulate the economy.
"Macroprudential initiatives have proven to be a rapid and effective means of quelling housing market exuberance via credit policies. The previous macroprudential policies were largely aimed at investor activity and interest only lending, both of which remain at modest levels at the moment," he said.