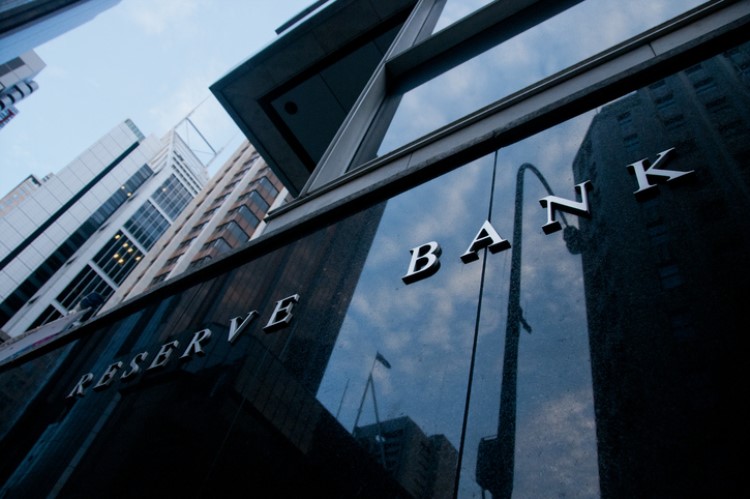 The Reserve Bank of Australia maintained the cash rate at 0.75% in its first policy meeting this month, supported by its optimistic outlook for the economy. However, there are signs that the central bank might not meet its targets this year, prompting two more rate cuts, an expert said.
The RBA maintained its expectation for economic growth to hit 2.75% this year, a "surprising" outlook given the challenges that lay ahead, said Shane Oliver.
The recent drop in the unemployment rate and the inflation figures being in line with expectations could have influenced the RBA's decision to be patient with the cash rate.
"But the problem is that, all of this has related to late last year and since then business and consumer confidence levels have weakened further, not helped by the bushfires with the coronavirus posing a new threat," Oliver said in a think piece in Property Observer.
While Oliver also shares the RBA's view that the economic drag arising from the bushfires and the coronavirus would only be temporary, these challenges could still have lingering impacts, especially on the tourism side.
"As a result, we continue to see economic growth being constrained to around 2% this year, well below the RBA's 2.75%. This, in turn, is likely to see unemployment drift up a bit, underemployment remains very high, and wages growth and underlying inflation remain lower for longer," Oliver said.
Given these projections, the RBA might be on track to make two more cuts over the coming months, bringing the cash rate down to 0.25% by mid-year.
The RBA lowered the cash rate three times last year after more than two years of pause. Sarah Megginson, market commentator and editor at Your Investment Property, said the previous rate cuts were not able to boost the economy the way they were expected to.
"Last year's rash of interest rate cuts had their desired impact on the housing market and saw Sydney and Melbourne rebound, but most economic metrics have been stagnant," she said. "If the Reserve Bank sees enough motivation to lower rates again, there's no guarantee that the banks will pass them on, and it could achieve little more than moving us closer to a 0% cash rate."