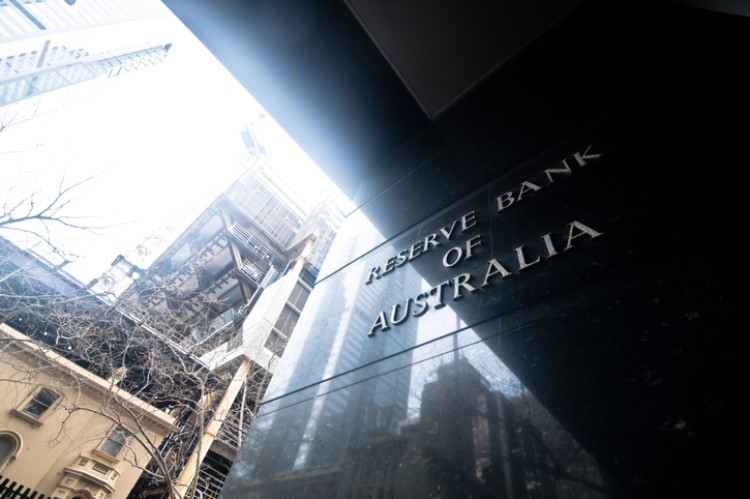 The Reserve Bank of Australia appears to be saving ammunition as it maintained the cash rate at 1% amid the projections of a sharp decline in the economy.
RBA Governor Philip Lowe said the Australian economy continues to disappoint, as household consumption is badgered by a long period of low income growth and declining housing prices.
"The main domestic uncertainty continues to be the outlook for consumption, although a pick-up in growth in household disposable income and a stabilisation of the housing market are expected to support spending," he said.
One of the key indicators the RBA is watching out for is the unemployment rate, which currently sits at 5.2%, well above the target of 4.5%. In previous forecasts, the central bank expressed concern that the goal might not be achieved soon.
"Wages growth remains subdued and there is little upward pressure at present, with strong labour demand being met by more supply," Lowe said.
The central bank made two consecutive cuts in June and July after keeping the cash rate frozen at 1.5% for over two years. Economists project that the RBA is set to make two more cuts, bringing the cash rate to 0.5% by early next year. This would undoubtedly be the case if the unemployment rate remains stagnant or if it worsens, said Sarah Hunter, an economist at BIS Oxford Economics.
"The focus on the labour market remains, and with the unemployment rate still at 5.2% — despite continued solid jobs growth — we expect to see further easing this year and in early 2020 to support employment and wages growth," she told Business Insider Australia.
However, it appears that the RBA is taking a wait-and-see approach when it comes to future rate cuts given that the economy is projected to remain subdued.
"It is reasonable to expect that an extended period of low interest rates will be required in Australia to make progress in reducing unemployment and achieve more assured progress towards the inflation target," Lowe said.