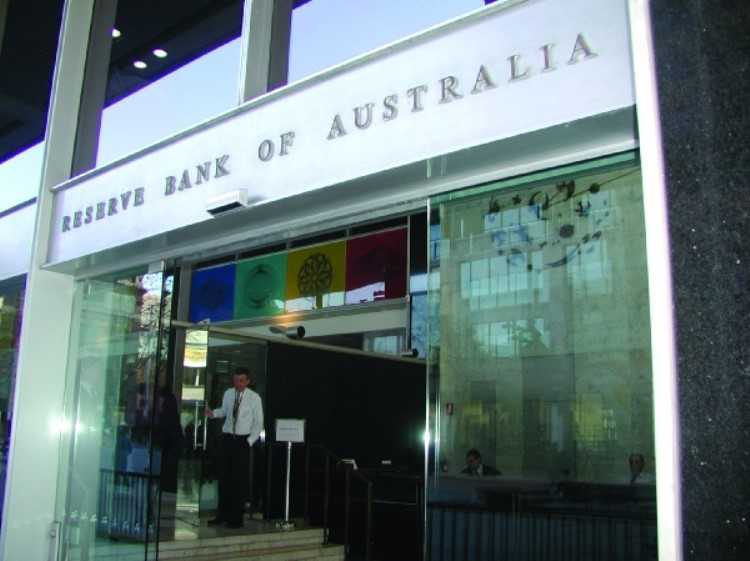 Australia's central bank Governor Philip Lowe on Friday hinted that cash rates are likely to stay at record lows for some time, as reported by Reuters.
"The Board's view is that it is likely that we will hold steady for a while yet," Lowe said.
Lowe emphasised that both inflation and the job market in the country are currently manageable. "It is likely to be some time before we are at full employment and the inflation rate is comfortably within the target range on a sustained basis," he added.
According to the Reserve Bank of Australia (RBA), an unemployment rate of about 5% is indicative of full employment in the Australian economy. At the same time, this is the point where wage pressure begins to take effect.
The unemployment rate is on track to reach a six-year low of 5.3%, while inflation has been kept below its 2-3% target for over two years now.
Making his stance clearer, Low said: "We are prepared to maintain the current monetary policy stance until these benchmarks are more clearly in sight."
Making inferences from this statement, financial markets now expect that rates will not be raised until 2020.
Lowe also noted that, given the positive performance of the economy recently, the next move will be leaning towards the direction of an increase and not decrease.
He foresees that wage growth and inflation will rebound "gradually" as the job market tightens.
The last time the RBA hiked the cash rate was in 2010.