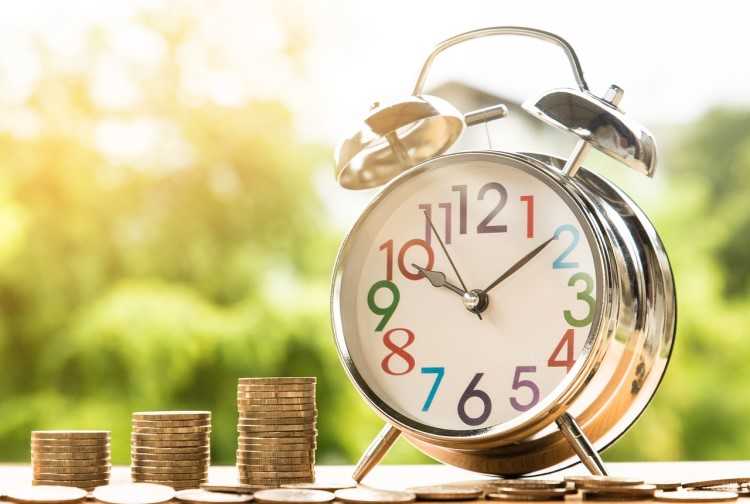 The Reserve Bank of Australia is expected to maintain the cash rate at 1% next week, but economists expect it to introduce two cuts again as it tries to boost the economy.
In a Reuters poll, 35 of the 36 economists surveyed project the RBA to hold the cash rate next week, with one expecting the central bank to move the rate to 0.75%.
The central bank last reduced rates in July, cutting rates to 1%. This followed a previous cut in June, the first time the RBA made changes to the monetary policy after over two years of keeping the cash rate frozen at 1.5%.
A majority of the economists polled by Reuters expect at least one cut to 0.75% in the final quarter of the year and another adjustment early 2020 to 0.5%. This brings the possibility of a negative rate into question.
"The probability of other unconventional measures next year is rising," AMP chief economist Shane Oliver said. "Negative interest rates are unlikely, but quantitative easing would likely be included. Ideally, this would involve working with the government to provide a fiscal boost."
What happens in a negative-rate environment?
Reserve Bank of Australia Governor Phillip Lowe recently remarked that the central bank is ready to try "unconventional things" to lift the economy.
"It's possible that we end up at the zero lower bound. I think it's unlikely, but it is possible. We are prepared to do unconventional things if the circumstances warranted it," Lowe said.
Negative rates could change how things operate in the financial market, said market watcher Jack Derwin in a think piece in Business Insider.
"Negative interest rates mean that money deposited with a bank can be charged interest instead of earning it. Even more radical is the fact that banks can actually pay individuals to borrow money," he said.
If the interest rate were slashed to -2%, borrowers with a $100 loan would be paid $2 for every year they held the loan. On the flip side, those who had $100 in their deposit accounts would have $98 at the end of the year.
Negative rates encourage people to spend their money, Derwin said. However, he said the benefits of negative rates are purely theoretical.
"As of 2016, this has been the effect of negative interest in the countries it had been tried. With the exception of Sweden, which saw a modest improvement, the other economies actually worsened, leaving the track record of negative interest rates unproven," he said.