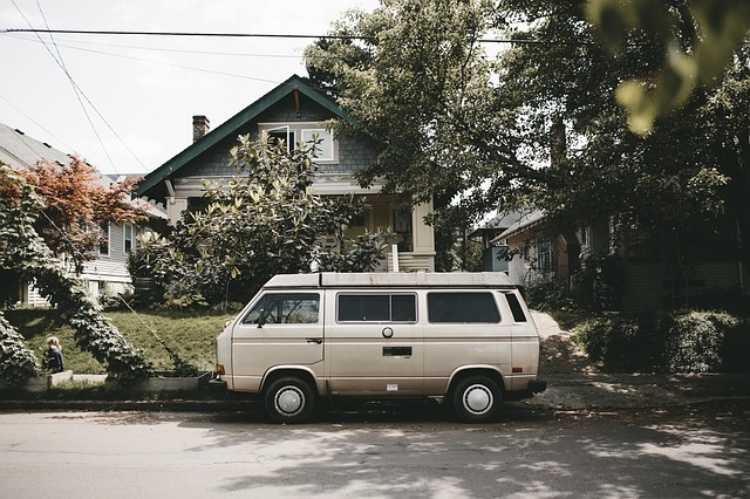 Banks offering competitive home loan interest rates via unadvertised discounts are stifling competition, as the practice leaves many customers unaware if they're getting a good deal, according to the Reserve Bank of Australia (RBA).
The central bank said there is a lack of transparency in Australia's $1.5trn home loan market because of the complicated pricing arrangements used by lenders.
The RBA drew particular attention to banks offering their best interest rates to new customers via unadvertised discounts on standard variable rates, while charging many existing clients more.
For the last seven years, banks have been increasing the size of mortgage discounts – from 0.6 percentage points off their SVR in 2010 to 0.9 percentage points today – with the deepest discounts typically allocated to new customers.
This sort of differential pricing, alongside bundling other products with loans, are "impediments to competitive outcomes" because they discourage borrowers from shopping around, the RBA said.
While differential pricing could reflect the varying risks associated with lending to different customers, the practice also made it harder for customers to assess if they were paying too much for credit.
"Borrowers' capacity to source the best deal and assess the benefits of switching providers has been assisted by the introduction of brokers and comparison websites," the RBA said. "However, it is not clear that there is sufficient transparency in the mortgage market for existing borrowers to easily assess whether they have a good deal or whether they should consider refinancing."
In response, the Reserve Bank said policies designed to "increase transparency or reduce switching costs" could strengthen competition.
The comments were included in the RBA's submission to the Productivity Commission's review of competition in finance, which also noted that smaller banks' ability to compete with the majors has been constrained by their lower funding costs.
"Part of the difference in funding costs may reflect the value of an implicit subsidy from the Australian government to the major banks, resulting from the perception that the major banks are 'too big to fail'," the RBA's submission said.