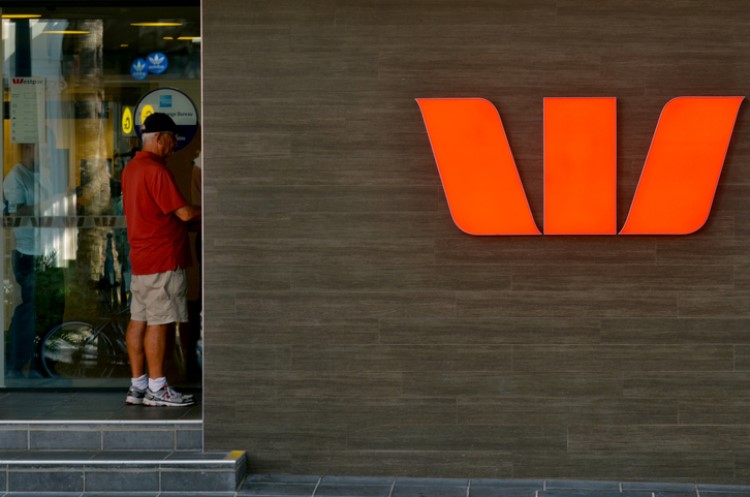 Big bank Westpac has lowered the fixed rates of its home-loan offerings for owner-occupiers and investors just in time for the spring market.
The rate cuts apply to home loans under the Premier Advantage and Flexi product line. The biggest cut was applied to Premier Advantage interest-only (IO) loan for investors — this home-loan product now bears a mortgage rate of 3.79%, reflecting a discount of 130 basis points (bps).
Investors taking out a two-year fixed IO home loan will now enjoy a discounted rate of 3.59%. The bank also repriced its Premier Advantage principal-and-interest (P&I) investor mortgage loan by up to 110 bps.
Westpac also introduced rate changes to a range of its owner-occupier home-loan products.
The most significant cut was for its Premier Advantage fixed-rate five-year IO home loan, which now bears a rate of 3.99%. The rate for a one-year fixed loan was also reduced, down by 70bps to 3.89%.
P&I home-loan borrowers will also get discounts of 80bps to 3.29% for a one-year fixed term, and 60 bps to 3.49% for a four-year term.
Westpac also adjusted the rate of its Flexi First Option home-loan product — borrowers with 70% loan-to-value ratio will enjoy a lowered rate of 3.43%.