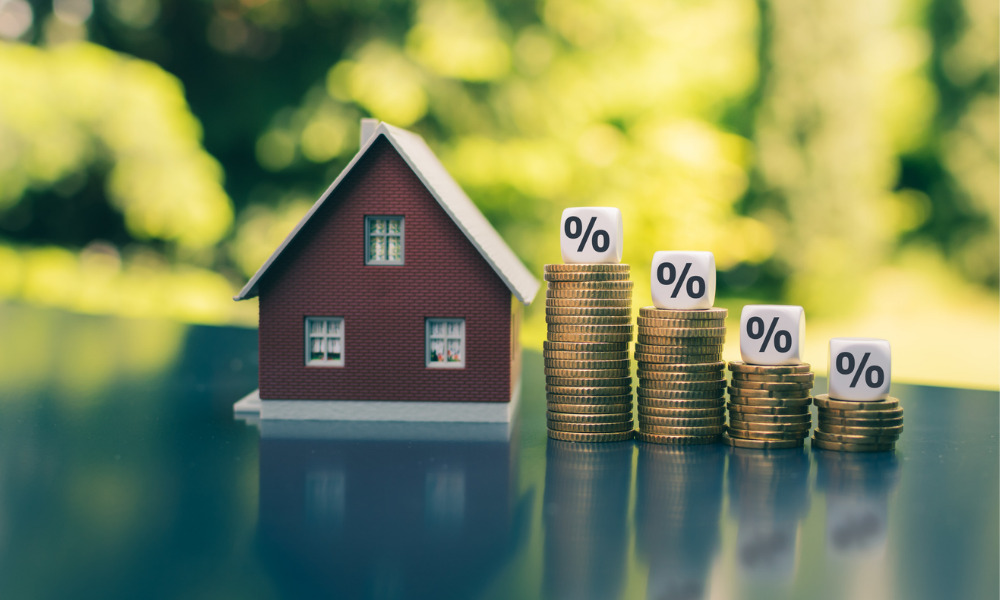 Customer-owned Greater Bank has rolled out the industry's lowest fixed rate on record at 1.69%.
The rate is being offered under Greater Bank's Ultimate Home Loan package. This mortgage product provides borrowers with a competitive rate and a range of features that will help them over the life of the loan.
The 1.69% one-year variable rate is available for principal-and-interest rate borrowers. However, it is crucial to note that the one-year fixed rate reverts to a variable rate of 3.46%.
The revert rate is lower for loans greater than $150,000 with a loan-to-value ratio of less than or equal to 80%. Such loans revert to a discounted rate of 2.85% after the fixed-rate period.
The loan product allows borrowers to have a 100% offset account. However, this only applies when the loan has already reverted to a variable rate.
The mortgage product has no establishment fees and has flexible loan terms of up to 30 years.