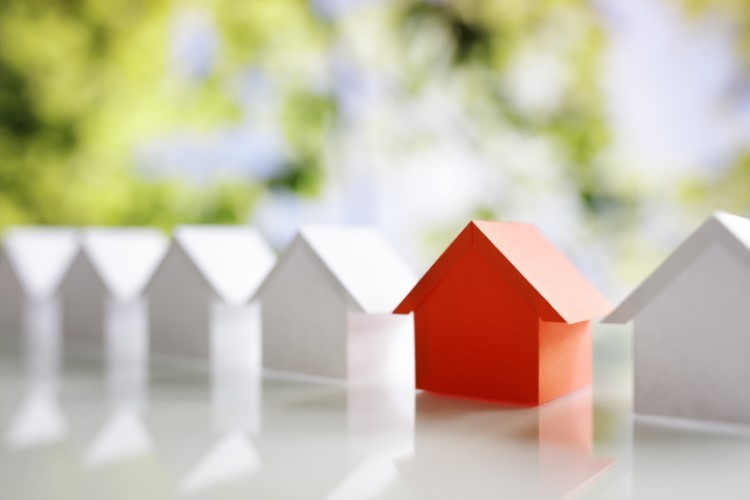 The Housing Industry Association responded to the Reserve Bank of Australia's move of maintaining the official cash rate chilled at 1.5%, saying that a rate cut is not the only way to curb the housing downturn.
In a statement, HIA senior economist Geordan Murray said while a rate cut would have eased some of the pressures in the housing market, there is a greater need for state and local governments to review regulatory policies that have accelerated the downturn.
"Governments should be looking at measures to make home ownership more accessible to households, both as owner-occupiers and investors," he said.
Murray believes it is a must for the regulators to reverse the countercyclical measures introduced at the peak of the housing cycle.
For instance, he said it is crucial to review the appropriateness of assessing loan serviceability against an interest rate of 7%, which is almost double the current market rate. A reversal of the punitive stamp duty rates on foreign investors is also necessary to spur life to the housing market.
Also Read: Why RBA decided not to push through with a rate cut
"These measures would assist in restoring the confidence in the housing market that was lost in 2018," he said.
Murray said these policies resulted in the slowing of building activity last year. The slowdown was still apparent in the first quarter of the year as approvals for new dwellings slumped.
"The industry continues to complete work on existing projects, but there are now fewer new projects getting underway," he said.
In fact, for the first three months of the year, the housing market recorded only around 180,000 starts, significantly lower than last year's 220,000.
Murray said policies like the Australian Labor Party's proposals of changing the rules surrounding capital gains tax and negative gearing would only spell bad news for the housing market.
"Any measures that increase the tax burden on homes, such as an increase in capital gains tax, would cause a further contraction in the market and exacerbate employment losses," he said.
Unless there is an improvement in housing activity, Murray believes employment conditions in the building sector will continue to moderate through the rest of the year.