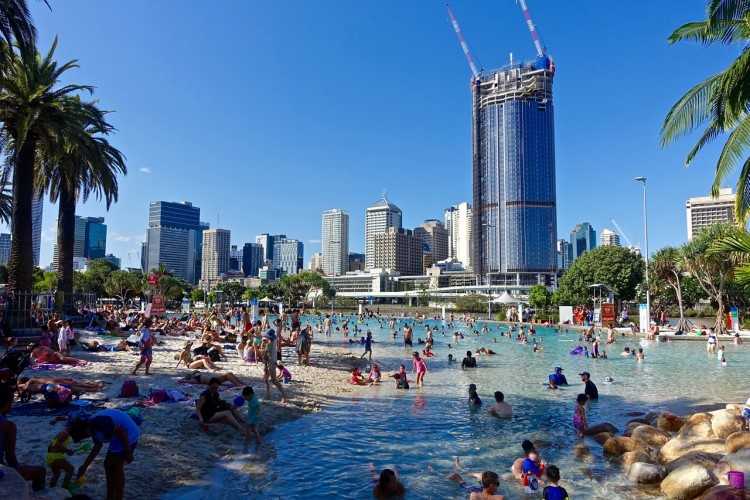 Motoring association and mutual organisation the Royal Automobile Club of Queensland (RACQ) has just launched the RACQ Bank by opening 13 branches across Queensland. The bank will provide personal banking products, including mortgages, to RACQ's 1.6 million members.
"We're committed to giving members honest, easy and great value banking products and services, without any hidden fees or excessive charges," said Ian Gillespie, group CEO of RACQ. "We're also one of Queensland's last remaining mutual banks, and we are working for our members not for shareholders. Any profits the bank makes will be reinvested back into the RACQ ecosystem for the benefit of our members here in Queensland."
Home loans will be offered through direct channels, according to Steve Targett, CEO of RACQ Bank.
Targett was the former CEO of QT Mutual Bank, eventually becoming CEO of RACQ Bank after it acquired QT Mutual in November 2016.
"QT Mutual was a lot smaller. We had about 67,000 members. RACQ has got 1.6 million so the first step of our strategy is to penetrate that member base with personal banking products – the main one of which is mortgages," Targett said. "Then we'll look at the next step of our strategy in terms of penetrating our member base and cross-selling products."
The bank will consider working with brokers at a later stage, once the initial groundwork has been completed.
RACQ Bank's main products – residential mortgages, car loans, and personal loans – will be distributed across Queensland via its 13 branches and 34 stores.
Building a team of mobile lenders is also on the agenda, as RACQ wants to offer its banking products to customers in remote locations, Targett said.
Loans will be funded directly through equity, such as transaction accounts and term deposits. RACQ Bank can also access wholesale funds via negotiable certificates of deposit or medium-term notes, and can derive additional capital via RACQ itself.