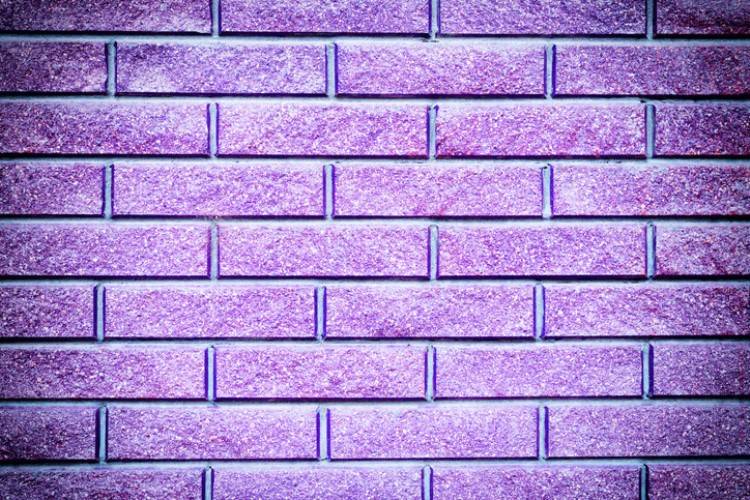 After two and a half years of operating in Australia, online real estate agent Purplebricks announced that it is shutting down its local business as it succumbs to challenging market conditions.
In a statement published in the London Stock Exchange, Purplebricks Group CEO Vic Darvey said the company's Australian arm was not able to deliver the progress its board expected.
"We've been operating here for two and half years and, unfortunately, we have been unable to make the progress in the Australian market that we've wanted, despite the tireless efforts of our employees," he said.
Darvey said there is an assurance that the closure will be managed orderly in the hopes of minimising disruption for both their employees and customers.
"With hindsight, our rate of geographic expansion was too rapid and as a result, the quality of execution has suffered. We have also made sub-optimal decisions in allocating capital. We will learn from these errors and will not make them again," he said.
While Purplebricks will not take any further listings in Australia, Darvey said the group will continue to engage its existing customers until they finalise their agreements.
"This is not a decision we have taken lightly, but with market conditions becoming increasingly challenging, we do not believe that the prospective returns in Australia are enough to justify continued investment."
According to The Australian Financial Review, the British company reported an $18m loss for the six months to October last year. Purplebricks is also having some problems with its US business, which was put under review.
When it entered the Australian market in 2016, Purplebricks promised to transform the local real estate scene by charging homeowners a flat fee to sell their properties and by having a convenient online platform for its customers.