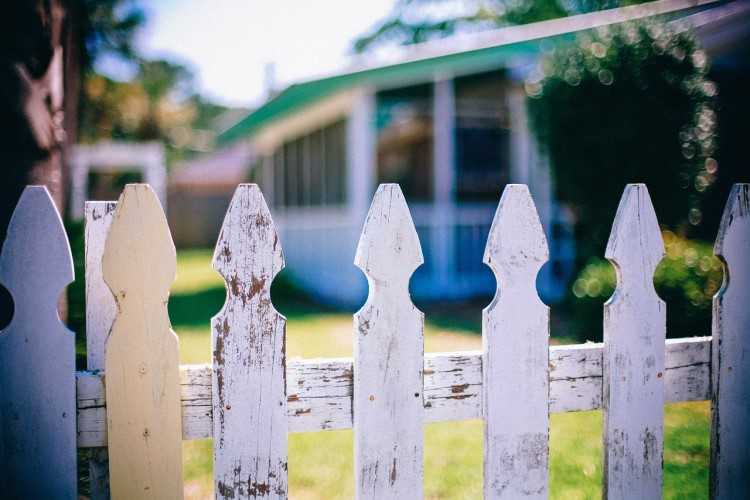 There is no denying the fact that the property market is currently seeing a slowdown, complete with falling prices and a decrease in investor activity. One silver lining, though, is that this slide has turned out to be quite restrained compared to some in the past.
In a think piece for Business Insider Australia, industry watcher David Scutt said during the past downturns, particularly in the mid-2000s and the Global Financial Crisis, home prices fell by roughly 15%. In comparison, home prices in Australia have fallen by just 0.8% over the past year.
"If this is the 'popping of the bubble', setting the stage for one-almighty economic downturn not seen in Australia in decades, it's looking like a bit of a fizzer for the bears out there," Scutt said.
Many industry watchers are expecting Sydney and Melbourne to suffer price corrections of around 10-15% but the effect will likely be staggered over many years. Australia's smaller capital city markets and regional areas, on the other hand, look to perform better.
If this is correct, then the next concern is how high the next price upswing will be.
"The next upswing — whenever it begins — looks like it will be a hard slog rather than a spectacular rebound seen so often in the past," Scutt said.
His reason? For one, official rates have been maintained at record lows and the next interest rate shift is likely to be upwards.
Another factor to consider is the tighter lending standards which will remain in place.
"Coupled with record levels of home construction, subdued growth in household incomes and continued capital controls restricting many Chinese citizens — the largest source of foreign demand — from purchasing Australian property, and the headwinds for price growth are looking fairly stiff at present," he said.
Related Stories:
No strong case to lift rates, RBA says
Stricter lending rules are making it hard to sell properties