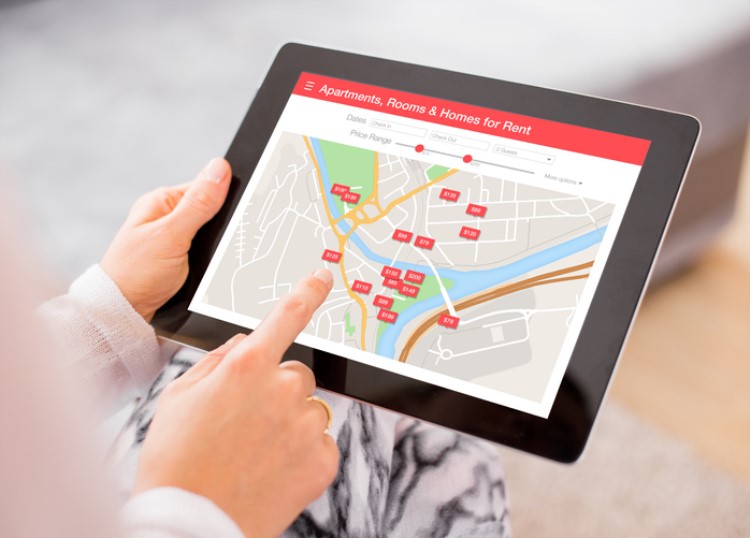 The housing downturn and the tightening of credit rules are making it hard for sellers to dispose of their homes, resulting in the number of listed properties across capital cities reaching the highest level since 2012.
Figures from CoreLogic showed that the number of listings across capitals reached 115,408 this month, which is 15% higher than during the same time last year.
CoreLogic research director Tim Lawless said that since the housing market is at a weak state, the absorption rate for these listings is quite low.
"While new listings are tracking really low, particularly compared to a year ago, the total number of homes being advertised for sale is actually really high," Lawless told ABC News, "It's the highest level we've seen since 2012, which was the last time the housing market was in a downturn."
The build-up of property listings also indicates a significant increase in the time it takes to sell a home. This is apparent in Sydney, where 83% of all listed properties have been on the market for over two months. This is an increase of almost 10 percentage points from last year.
CoreLogic also revealed that while Sydney and Melbourne reported around a 20% increase in home sales, overall sales went down by 15%.
"One of the primary factors is access to credit is now much harder, particularly for investors. Over the second half of 2018 it was also very, very noticeable that owner-occupied credit flows started to slow very sharply," Lawless said.
Sellers in Melbourne are also struggling to sell, with roughly 80% of properties remaining listed for more than 60 days. Property owners in Adelaide, Brisbane, and Canberra are seeing similar trends.
Lawless said this environment allows for buyers to negotiate for a better purchase price.
While some industry watchers think the end is near for the housing downturn, Lawless argued that the way things are going indicates the opposite.
"I don't think we're at the bottom of the market just yet. We're not seeing any evidence that the market's about to turn around, we're not seeing any evidence that credit is about to loosen either," he said.