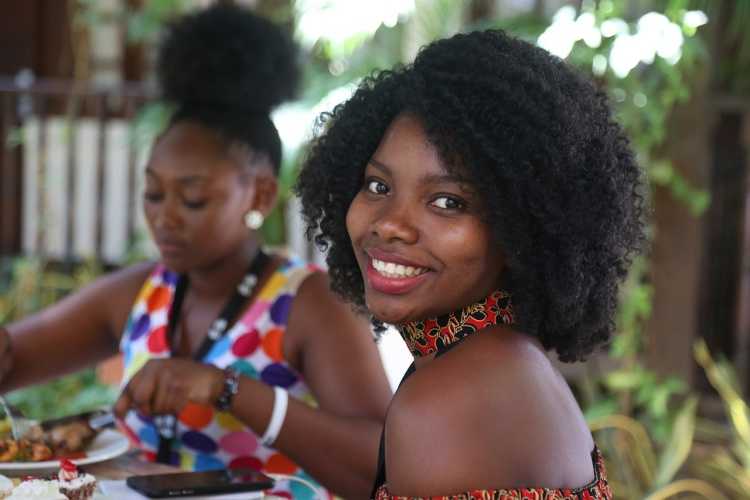 The latest data from the Westpac Melbourne Institute Index of Consumer Sentiment shows that Aussies are feeling more confident about themselves. The headline Consumer Sentiment Index increased by 1.8% to 105.1, the highest recorded level since December 2013.
A reading of 100 is considered neutral, meaning the number of optimists and pessimists are equal. A reading above 100, as was seen in January, means there were more optimists than pessimists in the latest survey.
"Sentiment has continued to recover from the weakness seen in the September quarter last year, bolstered by a less threatening outlook for interest rates and improving confidence around the economy and jobs," said Matthew Hassan, senior economist at Westpac. "While the mood is 'cautiously optimistic' rather than buoyant, this is the best monthly index read since late 2013 and the most positive start to a calendar year since 2010."
Additionally, sentiment towards economic outlook soared in the latest survey. The subindex measuring sentiment looking one year ahead increased by 2.6%, and by 5.4% for sentiment looking five years ahead.
"Both subindexes are now comfortably above their long run averages," Hassan said.
Sentiment towards the labour market also increased in January. "The Unemployment Expectations Index declined 3.8% to 122.8," Hassan said, adding that a lower reading means more consumers expect unemployment to drop in the year ahead.
"The index, which can be viewed as a measure of consumers' sense of job security, is now comfortably below its long run average of 130 and at a 6.5 year low."
Sentiment in households with a mortgage also rose this month, a sure sign that interest rate expectations played a supporting role, according to Hassan.
As for sentiment towards the housing market, the results were more mixed.
The "time to buy a dwelling" index increased by 6.1% to 106.7, the highest recorded level since September 2017. Perhaps contributing to that improvement, the "house price expectations" index dropped by 4.4%, leaving it at its long-run average.
"The biggest declines in January were in Victoria and Queensland but New South Wales consumers continue to have the most subdued price outlook after sharp falls in previous months," Hassan said.