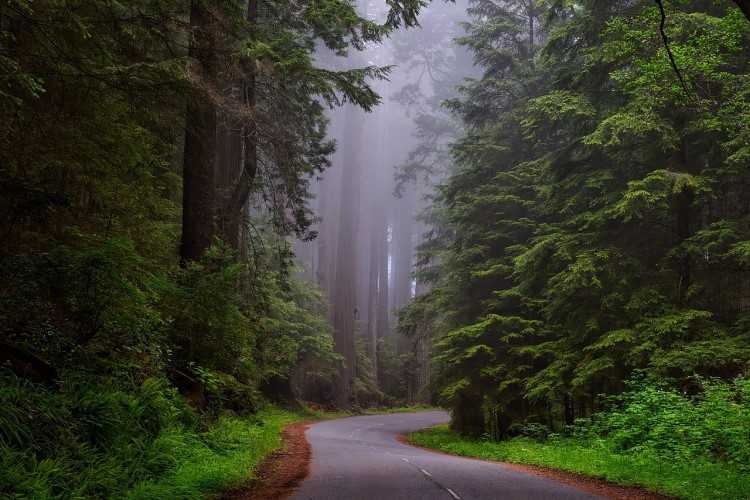 Melbourne may be one of the most liveable cities in the world, but it's easy to get tired of the mindless traffic jams, ridiculous house prices, and general congestion.
For those who want to leave behind the craziness of the concrete jungle, regional Victoria offers some interesting alternatives.
Geelong
Situated 75km south-west of Melbourne, Geelong has long attracted Melburnians looking for more affordable homes and a less congested environment.
There are plenty of attractive places to settle in. On the swankier side, there are beachside areas like Barwon Heads, Ocean Grove, and Portarlington. Those who're looking for trendy and gentrified neighbourhoods should consider Geelong's inner-ring suburbs, particularly those with well-preserved period homes.
Geelong is fairly close to Melbourne, and driving takes just over an hour provided there isn't much traffic. A train would take you slightly longer – about an hour and 15 minutes if the network is running smoothly.
Macedon Ranges
This shire has long been famous with city slickers looking for a scenic Sunday drive. However, the Macedon Ranges has more to offer than just picturesque scenery.
Towns like Kyneton and Gisborne are known for their vibrant communities and attractive amenities, like restaurants, galleries, and bakeries. Those who want to settle next to old money should consider Mount Macedon, which is famous for its stately mansions and sprawling country estates reminiscent of the old country.
The shire is also known for its wineries, gardens, and the Woodend Winter Arts Festival.
For Melburnians who're numbed by hours spent in traffic along the EastLink, the open, verdant spaces of the shire would be next best thing to nirvana.
Ballarat
Known to locals affectionately as "the Rat," Ballarat is situated about 105km west-north-west of Melbourne. Though it may be Victoria's largest inland city, it's not actually that far from either Melbourne or the coastline.
Culture junkies would love the city's well-preserved Victorian and Edwardian buildings, numerous public statues, as well as Australia's oldest regional art gallery.
The city's median house price is a reasonable $369,000. Aside from being more affordable compared to Melbourne, Ballart is also known for its roomy residential properties in nice suburbs.