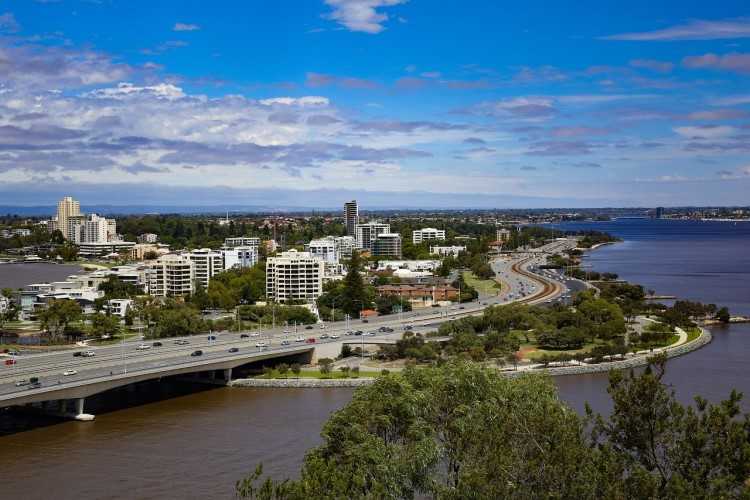 In the past, Perth was not on the radar for buyers looking for the ideal cities. After years of struggling to bring people in, the Western Australian capital is now seeing tremendous growth in home purchases, mostly from first home buyers.
In a report on The West Australian, Real Estate Institute of Western Australia (REIWA) president Hayden Groves said 18% of all new home loans in Perth are for first home buyers.
One of the major reasons why buyers are now considering the city's housing market is its affordability. In fact, areas like Hamilton Hill, Lockridge and Parmelia are some of the property hotspots which have the cheapest properties on sale. For instance, homes in Parmelia have price tags of no more than $300,000.
Also Read: A ray of hope: Perth continues to be the most affordable city
"As a first home buyer, you could buy a house in Parmelia for under $200,000, which won't be around for much longer as the market improves," Groves said, adding that some established properties cost significantly less than what it would cost to buy land and build a new home.
The affordability of properties not just in Perth but across the whole state of Western Australia can also be seen in the average loan amount given to buyers: first home buyers get $350,000 while the rest have $400,000.
Groves added, "There is plenty of choice in the market, which is good, as prices across the metropolitan area have been subdued for some time and stable for two years after coming off highs previously."
For Resolve Finance managing director Don Crellin, the current slowdown in the housing market proves to be beneficial for first home buyers looking to snatch a bargain, particularly in Western Australia.
However, he warned, "It's important to remember markets are cyclical and history has shown softer housing markets don't last forever."
For homebuyers looking for additional support, Crellin suggested taking advantage of the First Home Super Save Scheme, which will allow buyers to save money for their first home inside their superannuation fund.
"The First Home Super Saver Scheme provides a disciplined way of saving for your first home, as your super funds can only be released for that purpose, and if you choose not to access it for a home deposit you can retain the amount to build your retirement savings," Crellin said.